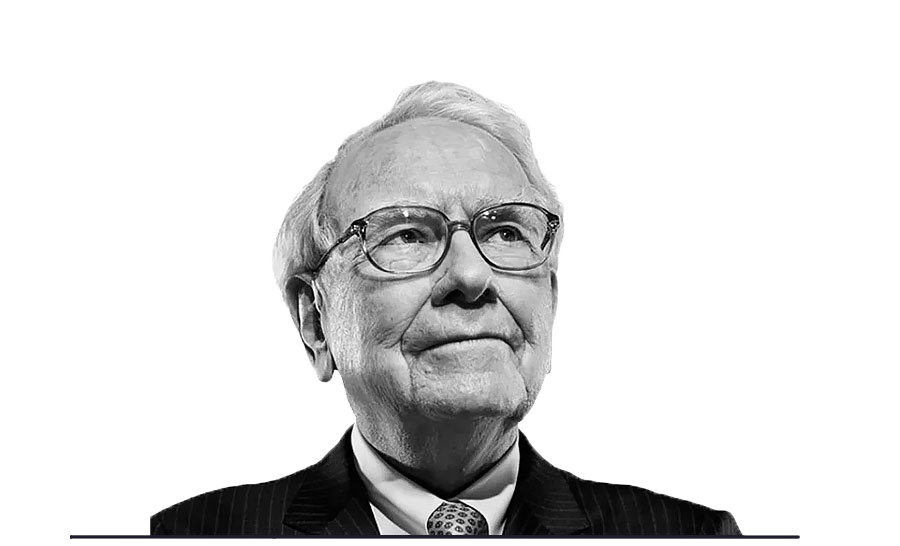 It takes 20 years to build a reputation and five minutes to ruin it
Warren Buffet
A famous phrase which becomes more important today in a world where nearly 40% of the population actively use social media* and where a company's stock market value can dramatically drop because of a simple tweet
Mathieu Bonnefond, Havas
*DIGITAL IN 2018 Study (Hootsuite & We Are Social)
Online reputation
a critical corporate
asset
Social media :
a fertile ground for reputational risk
Key elements of the IFOP survey for August Debouzy and Havas Paris - January 2019
Social media, a new forum
of influence
Social media, a lawless place ?


A crisogenic environment
for companies
A stronger demand for regulation
A new approach :
Lawyers + Communicators
Social media are not lawless place
Considered by many Internet users as a legally unframed environment, where freedom of expression would be unlimited, social networks are nevertheless governed by rules of law.
Faced with high reputational risk content, the major challenge for communicators is to set up the right communication strategy to stop the damage as quickly as possible while integrating the judicial dimension, which necessarily takes more time.
Mathieu Bonnefond
HAVAS
A global strategy combining legal
and communication challenges
A combination of complementary skills to limit reputational damage as much as possible as soon as the disputed content is broadcast.
Lawyers and attorneys in order to characterize the potential offence end it and cure the damage.
An approach,
a common strategy:
•
Identifying issues at risk for the company or the officer

•
Graduated legal responses and coordinated and combined communication actions.
Communicators to assess the extent of the crisis and organise the first steps to contain the reputation damage.
The necessary prerequisite:
characterising the offence
Knowing how to legally characterize the breach is a key element and should be the starting point of any debate on the strategy to be implement in the legal and/or communication field.
Defamation
Insult
Disparagement
Impersonation
Fake reviews
The boundary is subtle and often difficult to understand. The legal challenge consists in characterising the committed breach as such characterisation will lead to a specific regime which will influence and determine not only the type of action to bring (criminal or civil) but also the limitation period
Véronique Dahan
August Debouzy
August Debouzy and Havas, a proven
method in order to manage the reputational risk:
Identifying sensitive issues for the company or the officer.

+

Evaluating the reputation impact at the time T, monitoring the evolution
of the tone of exchanges and managing the crisis.

Characterizing breaches and preserving the evidence.

Requesting withdrawals and sending notices in order to stop the breaches
as soon as possible.

Assessing the opportunity and impact of a legal action in terms of communication.

Providing public and transparent pedagogical justification for any legal action.

+
Contacts
August Debouzy
Havas Paris