our pledge
support the boldest new companies
Allowing their founders
to focus on the essential
you have
groundbreaking IDEAS?
With August Debouzy, entrepreneurs have
never been so close to their lawyers
For every newly formed and rapidly growing company, it is essential for directors to concentrate on development.
In order to support you throughout such strategic phases, our teams work alongside you in all areas of business law.
For several years, the startups we support have been benefitting from our experience advising large corporations and innovative companies.
In order to have greater financial visibility which is crucial for new companies, we put in place flat-fee rates that are adjusted according to each company's stage of growth and maturity.
01

Company formation, by-laws and shareholder agreements

02

Commercial Contracts

03

Sales Terms and Conditions

04

Standard Work Contracts and Internal Rules and Procedures

05

Tax Notifications and Tax Optimization

06

Confidentiality Agreements

07

Trademark and Design Registrations

08

Public Law
Raising equity
Selected transactions carried out by our Corporate teams in 2016:
By August Debouzy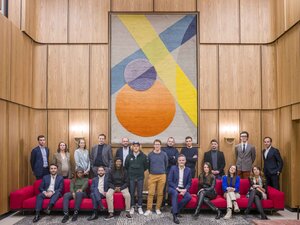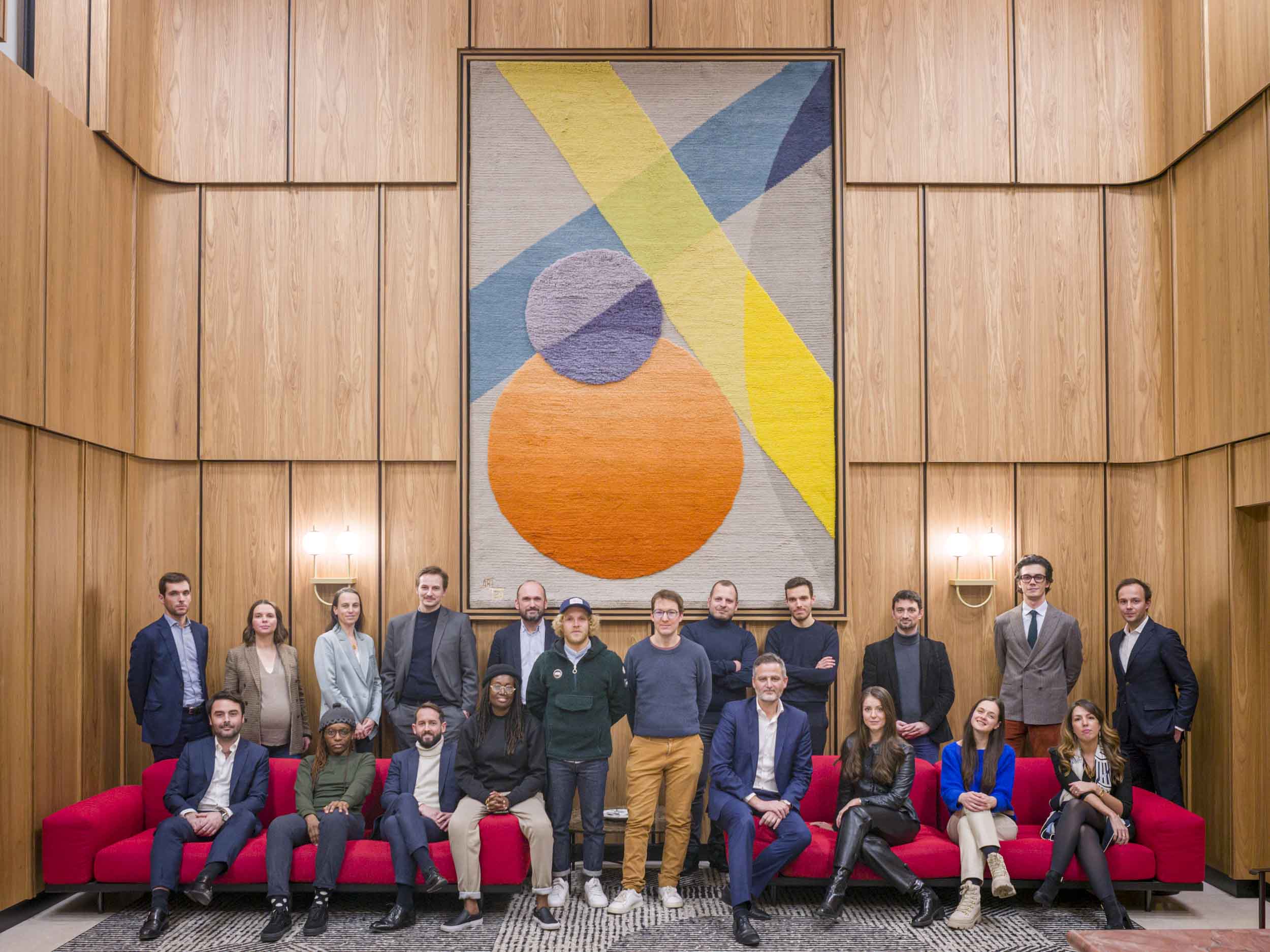 our promising
new startups
In 2017, we are pleased to support 6 new startups that participated in our annual competition, Start you up.
These startups were chosen based on their innovative and novel ideas, and their potential for growth.
Over the course of one year, they will benefit from specialized legal support. Supervised by an assigned partner throughout the program, the companies are advised accordingly by all the firm's teams.
The 4th season of Start you up brings together a group of very promising young startups from a diverse range of sectors, including IT software, food distribution and collaborative business platforms.
Learn more about our
In-Focus