A multi-sector, pragmatic approach
Whether you are a manager, financial director, legal director, or entrepreneur within a group, an MSB, a growth company, a family company or a start-up, our high-powered and innovative team of lawyers can assist you with all your business projects.
Our lawyers have developed know-how in Corporate-M&A to advise you on any structural transactions for your business: acquisitions, disposals, mergers, combinations, etc. We put together a tailor-made and multi-skilled team of lawyers for every transaction, specializing in areas such as finance, tax, competition law, employment law, IT, and patents.
Our dedicated teams' approach is multi-sector and pragmatic, both in France and abroad. Apart from their technical excellence, our lawyers are flexible, always available, and develop special relationships with their clients.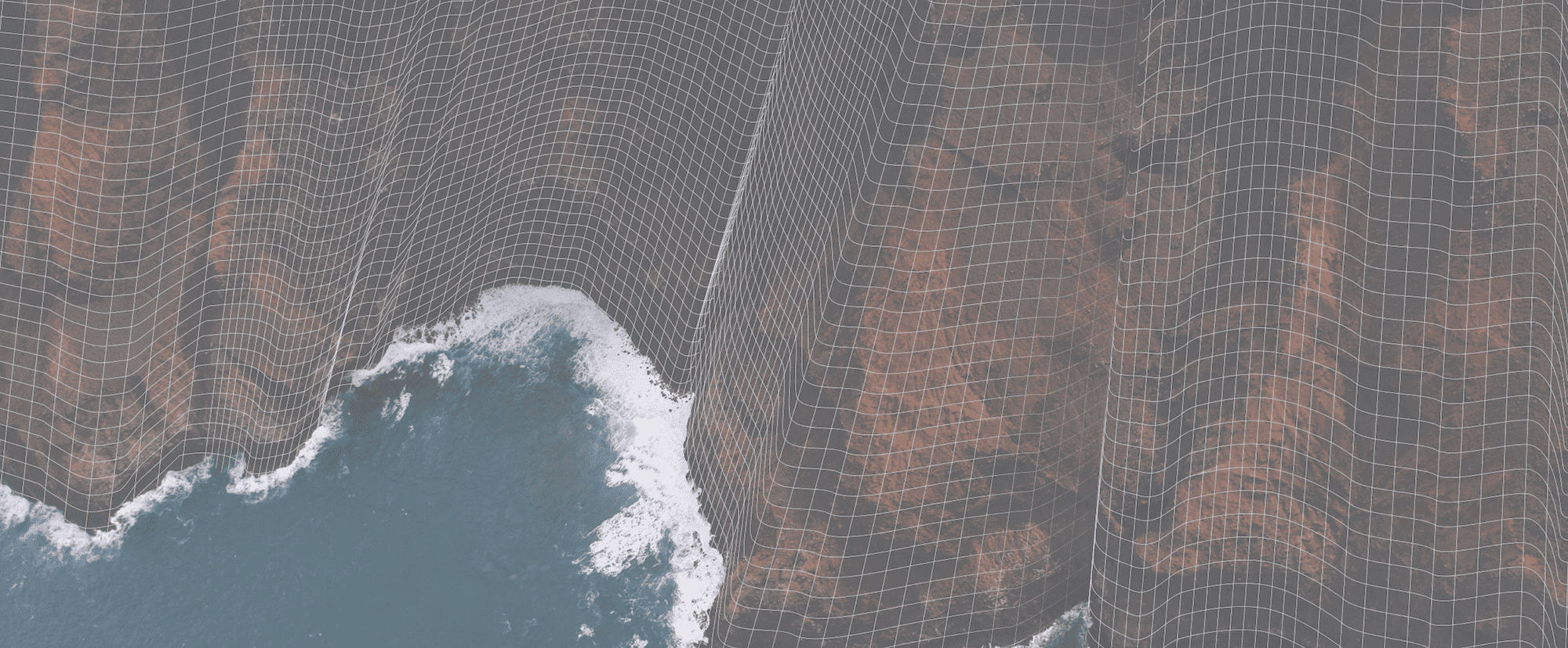 Interventions
Business acquisition and disposal strategies

Management of the employment and tax consequences of M&A transactions

Intra-group restructurings

Governance and company affairs

Litigation
Our lawyers act in a wide variety of transactions for listed and unlisted companies (public tender offers, disposals, distressed M&A, joint ventures, partial asset transfers, mergers, spin-offs, etc.), both at a national and international level. They assist their clients throughout the process:
Identification of targets
Auditing of risks
Due diligence
Drafting of letters of intent
Drafting of confidentiality, exclusivity, and firm agreements
Management of data room monitoring
Advice on strategy
Negotiation and drafting of contracts (warranties of assets and liabilities, financing, shareholders' agreements, etc.)
Notification of the competition authorities
Signing/closing transactions
Post-closing compliance assessments
Before any merger or acquisition, it is essential to conduct a review of its employment and tax impacts. We offer a range of full packages including but not limited to audits of the target's compliance and risk, analysis of collective agreements and their potential harmonization, and handling the procedures for informing staff representative bodies.
We work with major French and international companies to facilitate their restructuring, cross-border merger, spin-off and subsidiarisation transactions.
Our teams work alongside companies in the daily management of their businesses, and assist them with any governance and structural issues that they might encounter:
Advice on the choice of tax and legal structure
Drafting of regulations and charters
Preparation of General Meetings and resolutions
Management of matters arising at General Meetings
Conflicts of interest
Approval of the annual accounts
Management of groups of companies
Assistance to state-owned companies
Audits of compliance and internal control mechanisms
Audits of governance
Our litigation team has recognized expertise in the handling of corporate litigation in areas as diverse as disputes between shareholders, post-acquisition litigation, the enforcement of warranties of liabilities, and directors' liability.
Team
Working languages: French, English, Spanish, German, Italian, Czech and Russian
Rewards
Legal 500 EMEA 2020

Chambers & Partners Europe 2020

Option Droit & Affaires

Décideurs

Best Lawyers

IFLR 1000
August Debouzy is 'very attentive to the needs of its clients, and very responsive'. The team of about twenty lawyers is 'clear, reliable and pragmatic'. It advises a French and international clientele of leading companies specializing in a variety of sectors including energy and engineering. The firm regularly distinguishes itself with its involvement in strategic deals on the French market
« August Debouzy est 'très attentif aux besoins de se ses clients et très réactif'. L'équipe d'une vingtaine d'avocats est 'claire, fiable, pragmatique'. Elle conseille une clientèle française et internationale de premier plan, spécialisée dans des secteurs variés, dont l'énergie et l'ingénierie. Le cabinet s'illustre régulièrement par son implication dans des deals stratégiques du marché français »
Legal 500 EMEA
Mergers & Acquisitions
Tier 3
Legal 500 EMEA/Paris
Energy
Tier 3
One impressed client says: "They provide a tailor-made service," going on to add that "they are innovative, willing to help and dedicated."
"Sources highlight the lawyers for their good understanding of the market and "great tactical sense."
Chambers & Partners
Mergers & Acquisitions
Band 5
Chambers and Partners Europe 2020
Corporate M&A
Band 5
Fusions Acquisitions - Majorité des opérations < 300 millions euros
Option Droit & Affaires
Mergers & Acquisitions
Tier 1
Fusions Acquisitions - Opérations entre 75 M€ et 500 M€
Décideurs
Mergers & Acquisitions
Excellent
Décideurs
Africa Desk - Corporate M&A
Recommended
Ranked Lawyers: Gilles August - Valery Denoix de Saint Marc - Pierre Descheemaeker - Julien Aucomte - Julien Wagmann - Jérôme Brosset - Laurent Cotret - Jean-Claude Cotoni
Best Lawyers
Mergers & Acquisitions
8 lawyers ranked