Addressing all of your insurance issues
Our dedicated Insurance Law team provides advisory and litigation support to its clients with regard to the management of their risks and claims, including Large Risks, specifically in the industrial, health, energy, food and transport sectors.
Through a detailed review of the contractual documentation and the legal norms, our lawyers provide each of our clients with a comprehensive analysis of all of their issues, whether pertaining to the management of risks associated with their business or to the transfer of such risks.
Our team also has the necessary multi-sectoral expertise to ensure that its clients are provided with optimal support in connection with any amicable or court proceedings, interim court proceedings or substantive court proceedings on the merits.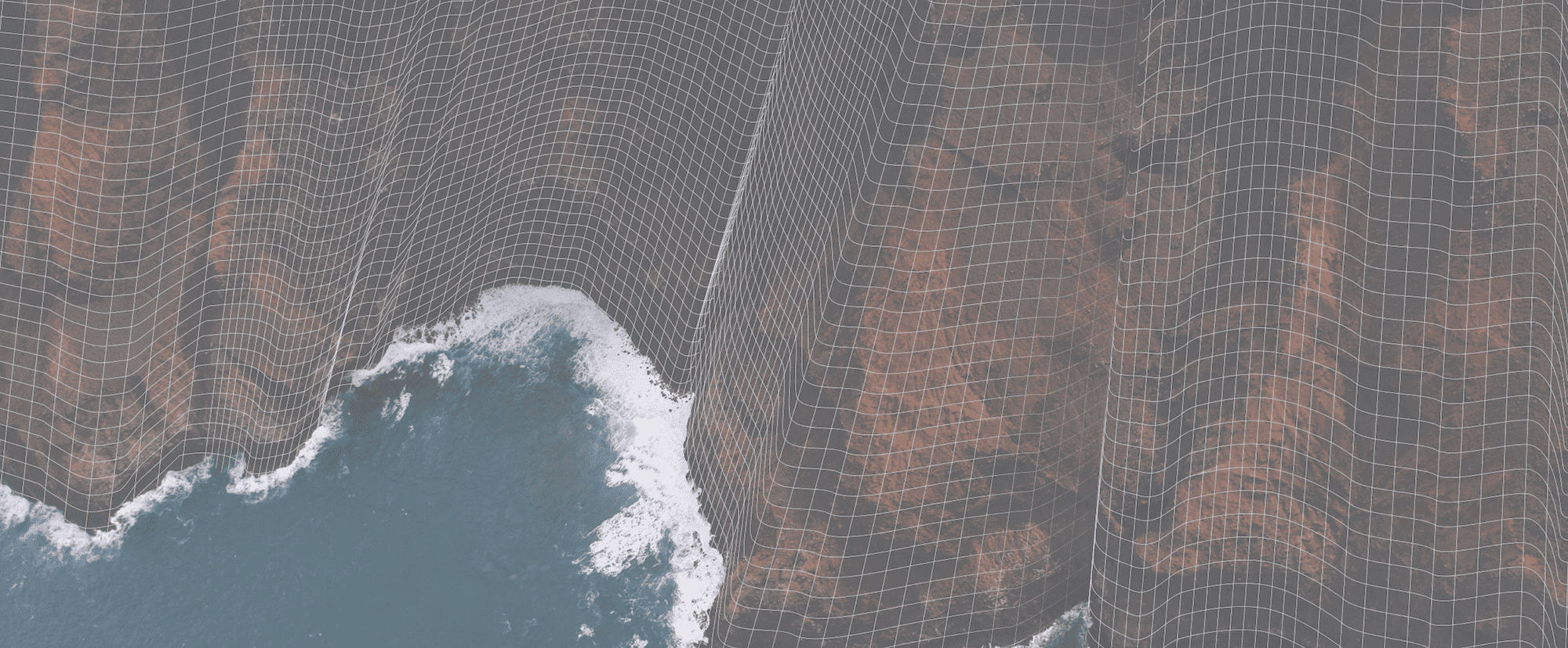 Interventions
Dedicated support in high-risk insurance cases

Assistance with new regulations

Acquisition, management, transfer or sale of insurance and reinsurance portfolios

Drafting insurance documentation and contracts

International assistance

Mergers and corporate governance

Intermediation

Risk assessment

Managing relations with supervisory authorities

Assistance in bringing or defending a legal action in all areas of liability, including professional, product, and insurance liability
Our Insurance Law team is regularly instructed to handle "high-risk" cases, whether in relation to liability, industrial risk, or pure insurance issues.
Les règlementations assurantielles nationales, communautaires et internationales sont très fluctuantes. Nos équipes se forment continuellement à ces nouvelles règles (prudentielles, distribution des produits, …) pour vous proposer un service à la pointe de l'actualité. Nos outils de veille nous permettent d'anticiper ces changements et d'en tirer parti pour vous permettre d'avoir toujours une longueur d'avance.
Nous conseillons les investisseurs français et étrangers dans leurs démarches d'acquisition, de gestion, transfert et cession de portefeuilles d'assurance et réassurance partout dans le monde (audit des risques et diversification, négociation transactionnelle, rédaction contractuelle, …).
Our lawyers are well known for advising insurers and brokers on insurance law issues. Our team regularly contributes to the drafting and auditing of insurance documentation and contracts.
We have the support of an international network of partners, formed through our experience working together on cases. This network is able to respond rapidly whenever required and is a real advantage to you.
Our specialized team provides assistance with merger deals between insurance groups, private health insurance companies and brokers and advise them on all related tax, commercial and governance matters.
We assist companies in drafting their distribution agreements and ensuring that they comply with rules governing online sales.
Our teams assist clients with the development and implementation of preventive risk management plans.
We assist our clients with their relations with the following French authorities: ACPR, AMF and DGCCRF (compliance audits, assistance during inspections, drafting of responses to reports and of subsequent action plans).
We assist clients (whether as claimants or defendants) not only in all areas of industrial risk and of professional, directors' and product liability, but also in transport and construction matters.
Whenever necessary, we work in close collaboration with the members of our Patents and Technologies team, who have both a legal and scientific background, thorough knowledge of technology sectors, and, like us, a well-established practice of court-ordered appraisals.
Finally, after analyzing your case, we can also advise you whether it is appropriate to engage in an alternative dispute resolution procedure.
We also have the necessary expertise to assist our clients with mass litigation in France or internationally.
Team
Working languages: French, English, Spanish, Italian, Chinese
Rewards
Legal 500 EMEA/Paris 2020

Décideurs

Option Droit & Affaires

Chambers & Partners 2020 ranked lawyers Europe

Best lawyers

Le Monde Du Droit
"Alexandra Cohen-Jonathan is one of the best lawyers in the French market."
Legal 500 EMEA/Paris
Alexandra Cohen-Jonathan
Leading individual
Legal 500 EMEA/Paris
Insurance
Tier 2
Décideurs stratégie finance droit
Industrial risks and insurance litigation
Excellent
Décideurs stratégie finance droit
Insurance/reinsurance regulatory
Strong reputation
Décideurs stratégie finance droit
Product liability
Strong reputation
Option Droit & Affaires
Defective products litigation and claims
Tier 2
"Alexandra Cohen-Jonathan of August Debouzy is an "excellent lawyer and a good negotiator with fine analytical skills," according to clients. She handles a variety of cases, including product liability and industrial risk claims as well as D&O liability mandates."
Chambers & Partners 2020 ranked lawyers Europe
Alexandra Cohen-Jonathan
Band 3
LE MONDE DU DROIT
Insurance
Gold Award