Dealing with all aspects of public law
Our team uses all its expertise in public law, public procurement law, planning law, environmental law and administrative litigation to design and safeguard its clients' development projects.
The complementary nature of our lawyers' legal expertise and their solid sector-based experience enable us to provide a high level of support adapted to the needs of public or private companies, administrative bodies or local authorities.
Both in advisory and contentious work, our dedicated team public law team, in collaboration with other teams within the firm, provides assistance to several major specialized companies and large industrial operators, particularly those specializing in the railway, aerospace and waste treatment sectors.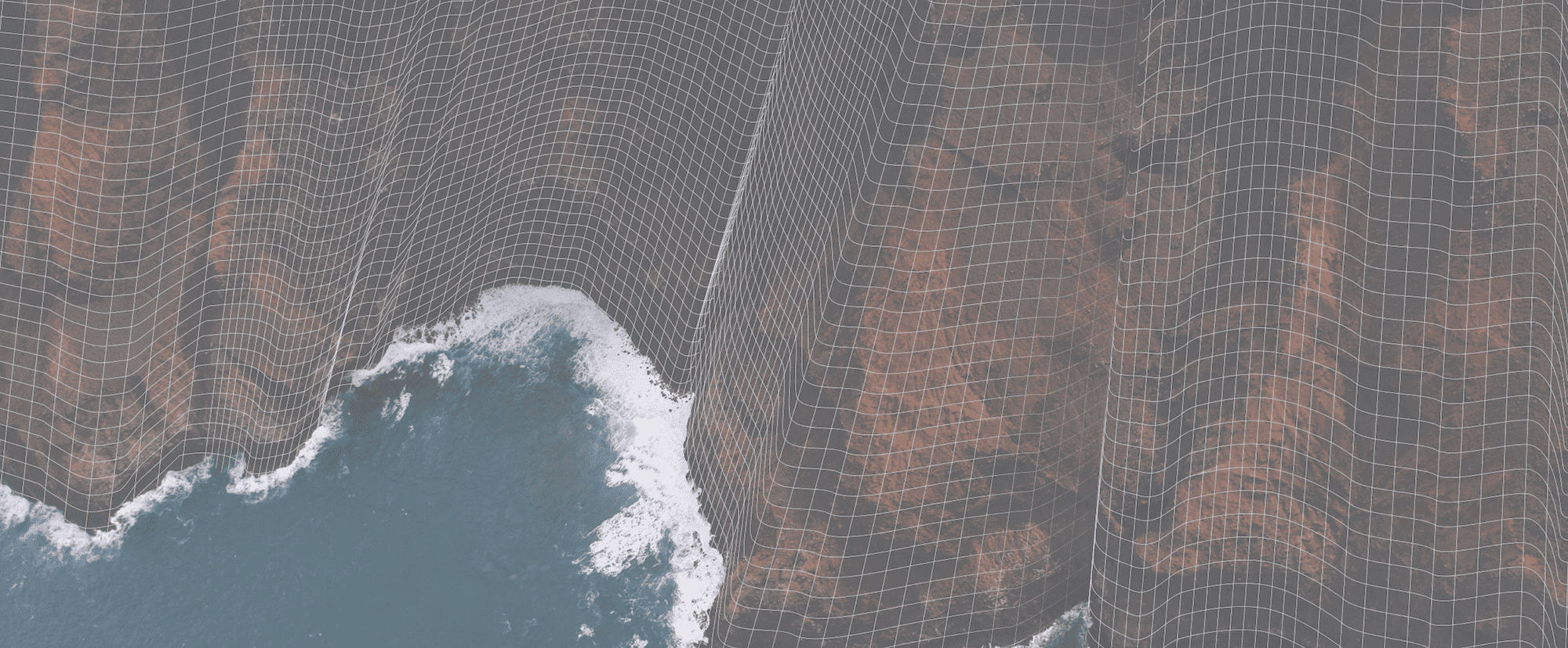 Interventions
Assistance with public procurement procedures

Public-private partnerships

Assistance with development and planning procedures

Property in the public domain

Assistance with the formation of local public companies

The running of public entities

Public law litigation
Our team provides its know-how to public and private bodies at all stages of public procurement procedures, whether involving concessions, partnerships or complex arrangements:
Feasibility studies
Preparation of tender documents
Assistance during procurement procedures (competitive procedures, publication)
Structuring of candidates
Creation of analytical grids
Advice on bid selection
Negotiation and drafting of contracts (financing, guarantees, etc.)
Analysis of tax impacts and relations with the tax authorities
Problems encountered with performance
Amendments
Delegations of public services (DSP) and public-private partnerships (PPP) are complex legal arrangements that require assistance throughout the contractual lifetime of a project. Our team of experts works alongside public bodies and corporations during all project phases from analysis and preparation of a risk matrix to the drafting of tender documents, and from procurement procedures to the negotiation of contractual clauses and the finalization of the agreement.
We also provide assistance with financing agreements, implementation phases and the termination of agreements.
We take all necessary steps to facilitate our clients' planning transactions and can provide assistance with any requirements they might have:
Feasibility studies
Land purchases or sales
Contractual negotiation
Assistance with applications for administrative authorizations
Auditing of development and planning documents
Drafting of planning and development documents
Assistance with the arrangement and financing of development transactions
Advice on preemption and expropriation procedures
Auditing of real estate assets prior to purchase
We assist public, semi-public and private entities with all their problems relating to property in the public domain:
Development of real estate projects on public land
Occupation of the public domain
Enhancement of public assets (renovation, development, etc.)
Outsourcing of the property management of public assets
Our team advises public entities on the choice and organization of public structures such as semi-public companies (SEMs), EIGs, public interest groupings (GIP), local public companies (SPL), public industrial and commercial undertakings (EPIC), corporations and public institutions. We assist our clients with the drafting of contractual documents, the choice of modes of governance, the drafting of articles of incorporation, administrative formalities and the effective setting up of the structure concerned.
Our lawyers advise our clients on all aspects of the law relating to public institutions:
Transfer of competencies between public structures
Changes to articles of incorporation
Governance
Auditing of legal and financial risks
Human resources
Public funding and aids
Reports of the Court of Auditors and Regional Audit Chambers
Electoral law
Our team deals with all kinds of public law litigation before national and European courts. The assistance we provide covers all the potential stages of disputes, from auditing the legal risks to mediation, handling pre-contentious matters, assisting with experts' reports and, of course, representing clients in court.
We have developed extensive expertise in various types of litigation, concerning:
agents
elections
State aids
the conclusion and performance of contracts
the liability of public officials or public bodies
town planning and administrative authorizations
pre-contractual applications
actions for annulment and compensation claims
the criminal law as it applies to public procurement, such as illegal acquisitions of interests.
Team
Working languages: French, English, German, Spanish
Rewards
Legal 500 EMEA/Paris

Chambers and Partners Europe 2020

Best lawyers

Who's Who Legal Global/France

Décideurs
"The team of about ten lawyers can deal with a varied range of cases, while its expertise in litigation and public procurement contracts is particularly well-known"
LEGAL 500 EMEA/PARIS
Environmental Law
Tier 3
LEGAL 500 EMEA/PARIS
Public and administrative law
Tier 3
Legal 500 EMEA/Paris
Energy
Tier 3/3
"Clients describe the team as "very pleasant, responsive and committed both on the technical advice given in public law and on the more commercial aspects."
Chambers and partners Europe 2020
Public law
Band 4
Chambers and partners Europe 2020
Emmanuelle Mignon
Band 3
Chambers and partners Europe 2020
Public law: Public sector contracts
Band 4
Chambers and partners Europe 2020
Vincent Brenot
Band 2
Vincent Brenot

Emmanuelle Mignon

Christian Pierret

Hélène Billery
Who's Who Legal Global/France
Vincent Brenot
ENVIRONMENT, ADMINISTRATIVE LITIGATION (FRANCE)
Décideurs stratégie finance droit
Public domain law
Excellent
Décideurs stratégie finance droit
Public law – Market regulation
Excellent
Décideurs stratégie finance droit
Energy – Market regulation
Excellent
Décideurs stratégie finance droit
Waste law
Well-respected practice
Décideurs stratégie finance droit
Administrative contracts & related litigation
Highly recommended
Décideurs stratégie finance droit
Commercial urban planning
Highly recommended
Décideurs stratégie finance droit
Urban planning & development
Recommended
Décideurs stratégie finance droit
Renewable energy law
Recommended
Décideurs stratégie finance droit
Environment - Litigation
Recommended
Décideurs stratégie finance droit
Natural resources and renewable energies in Africa
Recommended
Décideurs stratégie finance droit
ICPE, contaminated areas, industrial wilderness
Recommended