Identifying funding solutions for our clients
We help you identify and implement tailored financing strategies for both domestic and international projects.

Our lawyers will lead collaborative efforts with banks, financial institutions, investment funds, private and public companies, as well as sovereign actors.

We oversee and secure all stages of financing operations, including transaction structuring, negotiation, and the drafting of documentation.

We anticipate potential issues and provide bespoke solutions, ensuring the process and your interests are protected throughout.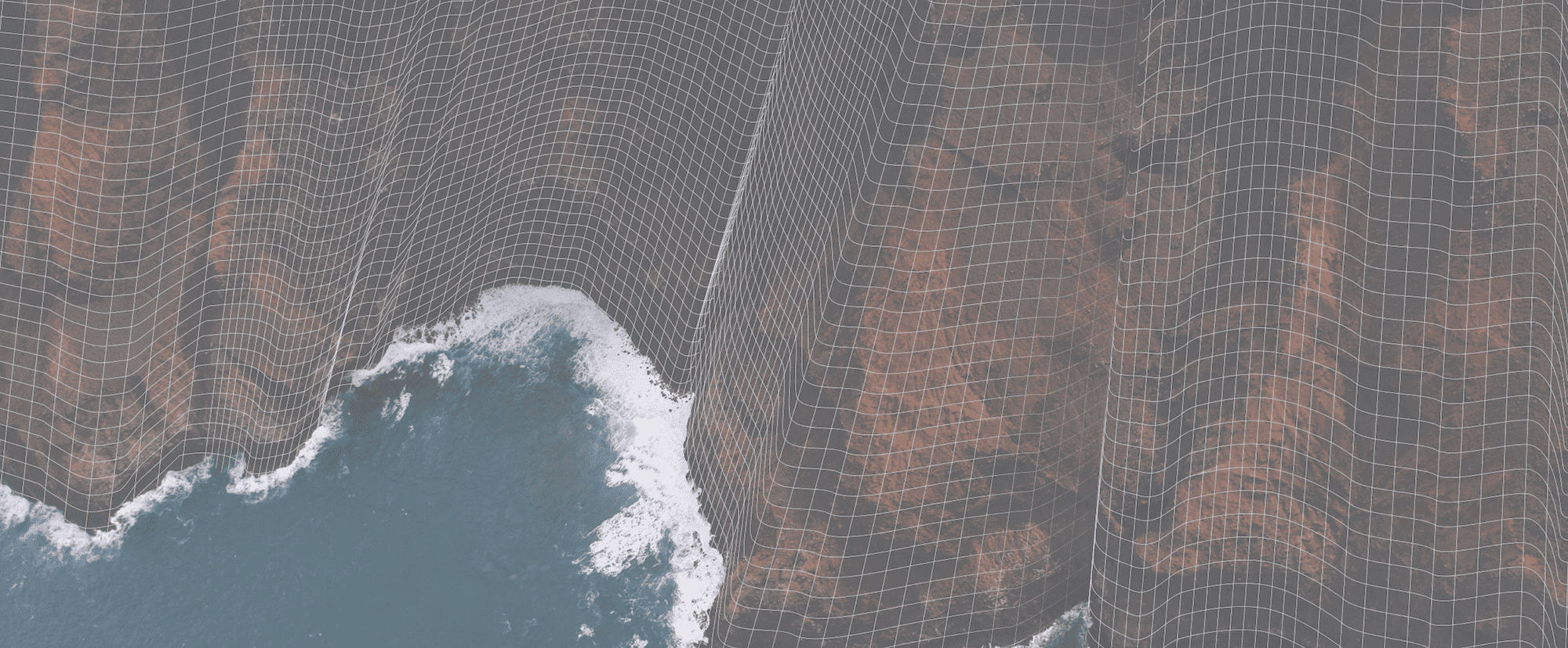 Interventions
Structured Financing

Project Finance

Securitization

Restructuring

Financial and Banking Regulation

Banking and Financial Litigation

FinTech
Structured Financing
We offer innovative and tailor-made solutions for all types of structured financing operations, including:
Intragroup financing
Acquisition financing (involving leveraged buyouts, management buyouts, or management buy-ins for senior lenders, 'mezzanine' lenders, or borrowers)
Syndicated loans
Real estate financing
Asset financing (including industrial equipment, vehicles, stocks, and raw materials)
Export credits
Leasing operations
In addition to financing support, our lawyers advise on all your other transactional needs – including fiscal, social or other implications.
Project Finance
We have market-leading expertise in financing for a number of industries, including construction, energy, healthcare, and other strategic sectors. We advise public authorities, industrial players, investment funds, and lenders on all stages of financing.
Securitization
We offer legal guidance on various securitization operations, including the issuance of hybrid or complex securities, such as debt securities, preference shares, or derivative products. We assist you in structuring all aspects of securitization operations in compliance with the relevant legal frameworks, nationally or internationally.
Restructuring
We provide expert support in amicable or judicial proceedings, and have extensive knowledge of preventive and collective procedures. Working closely with our specialized teams, we offer tailored solutions to renegotiate our clients' debts with creditors in a timely and efficient manner.
Financial and Banking Regulation
We provide daily assistance to credit institutions, investment service providers, and investors, on regulation and compliance.
Our lawyers help with:
Relationships with regulatory authorities (AMF, ACPR)
Establishment and authorization as banking structures, investment companies, payment institutions, or portfolio management companies
Marketing of services and performance of activities, familiarizing them with new forms of financing and cryptocurrencies
Compliance with banking and financial regulations, including monitoring the latest developments.
Banking and Financial Litigation
We support our clients in the amicable or adversarial resolution of any type of dispute, including:
Implementation of related financing contracts, securities, or guarantees, including in the context of collective proceedings
Mergers, restructurings, and capital market transactions
Disciplinary proceedings before regulatory bodies
Financial information and analysis dissemination
Interbank disagreements
FinTech
By providing concrete, innovative, and customized legal solutions to businesses that specialize in electronic payments, crowdfunding, peer-to-peer lending, and crypto-finance, August Debouzy has become the go-to law firm for fintech.
Team
Working languages: French, English, Spanish, German and Russian
Rewards
IFLR 1000

Décideurs

Best lawyers
Décideurs stratégie finance droit
Small-cap share and convertible capital markets
Highly recommended
Décideurs stratégie finance droit
Banking and finance
Recommended
• Pierre Descheemaeker
• Valéry Denoix de Saint Marc
• Olivier Moriceau