Helping you research your financing options
Our lawyers have extensive experience in the financing area, in France and abroad, and are able to develop innovative strategies tailored to the specific requirements of each project.
Our team works with banks, financial institutions, investment funds, private or public corporations and sovereign state entities at the various stages of their financing campaigns and transactions: structuring transactions, negotiating and drafting the documentation, choosing and arranging the appropriate guarantees for each project, performing and enforcing contracts and potentially renegotiating financing terms.
Our lawyers are distinguished by their multiple skills. They are able to provide our clients with flexible solutions and quickly anticipate potential difficulties. Our team's regular involvement in transactions of great legal and financial complexity allows us to assist our clients with their most sophisticated financial arrangements.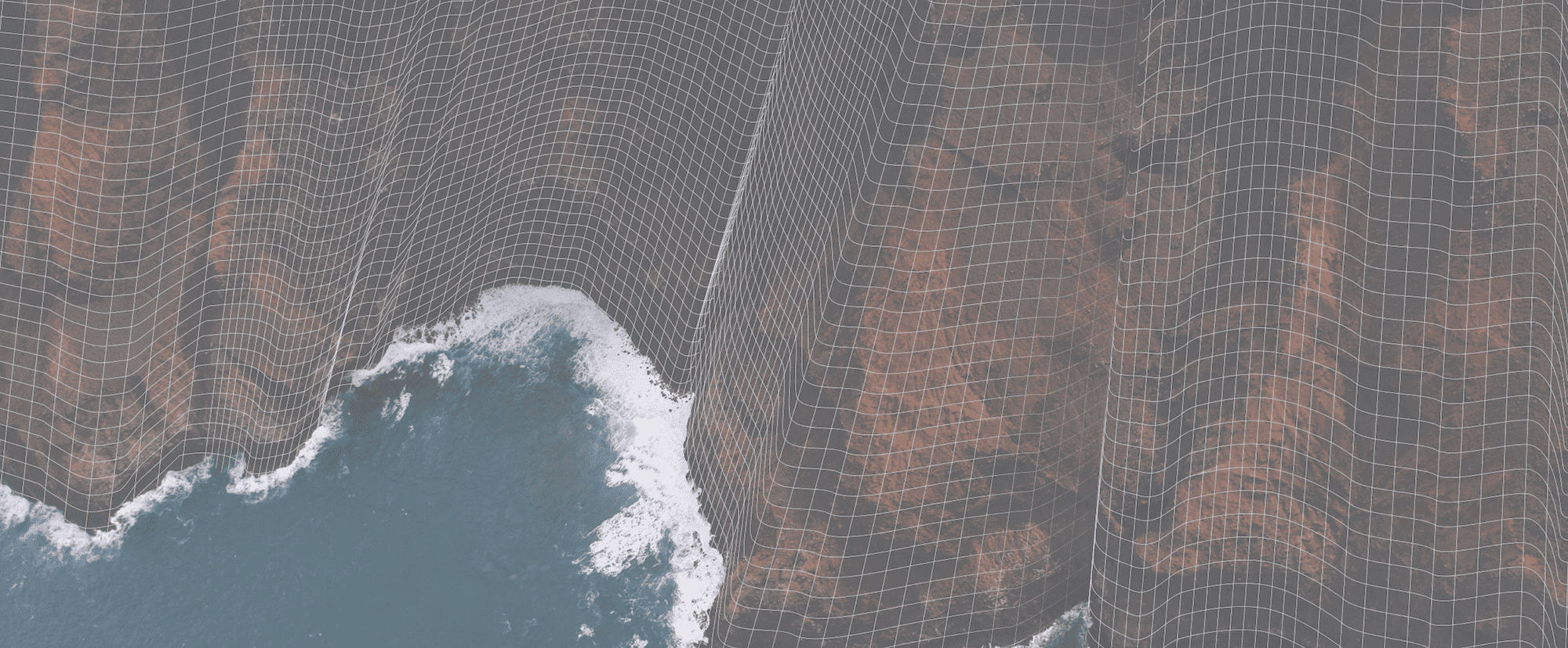 Interventions
Structured finance

Project finance

Securitization

Restructuring

Banking and financial regulations

Banking and financial litigation

FinTech
Our experts are able to offer our clients innovative and tailor-made arrangements for all kinds of structured finance transactions:
Intra-group financing transactions
Acquisition financing (including leveraged acquisitions such as LBOs, MBOs or MBIs on behalf of senior or mezzanine lenders or borrowers)
Syndicated loans
Real estate finance
Asset financing (industrial equipment, vehicles, stocks and raw materials)
Export credits
Leasing
In addition to our support at all stages of our clients' financing projects, our lawyers, in collaboration with all of the firm's teams, assist our clients with the development of their tax, labor and transactional strategies associated with each transaction.
Our clients use our recognized expertise in project finance for industries and infrastructures of all kinds (for example, in the construction, energy, health or strategic sectors). Our lawyers advise public authorities and entities, industrial companies, investment funds and lenders on the structuring and negotiation of project and financing documentation.
Our team advises and assists our clients in connection with the legal structuring of a wide range of securitization transactions and hybrid or complex securities issuance transactions: debt securities, covered bonds, subordinated securities, preferred shares, derivatives (such as options, swaps and warrants) or Euro PP.
Our lawyers coordinate with our specialized teams to assist our clients in connection with their amicable or legal proceedings. Their thorough knowledge of the whole range of preventive and insolvency proceedings enables them to quickly put suitable solutions in place in advance so that clients' debts can be renegotiated with creditors.
On a daily basis, our teams assist lending institutions, investment service providers and investors with banking and financial regulations and compliance issues.
Our lawyers are able to assist our clients in the following areas:
their relations with supervisory authorities (AMF, ACPR)
their incorporation and approval processes as banking structures, investment firms, payment institutions or portfolio management companies
the provision and distribution of their services and the conduct of their business, including by making them familiar with the new financing methods and cryptocurrencies
their compliance with banking and financial regulations, by periodically monitoring the latest developments in this area
Our specialized lawyers stand by our clients and assist them with the amicable or judicial resolution of all kinds of disputes:
Enforcement of financing agreements, securities or associated guarantees, including with regard to insolvency proceedings
Mergers, restructuring transactions, capital market transactions
Disciplinary proceedings before the AMF (such as insider dealing, price manipulation, etc.) and the ACPR
Distribution of financial information and analyses
Interbank disputes
As key players in the digital transformation of the banking and finance sector, our lawyers offer concrete, innovative and appropriate legal tools to companies specializing in electronic payments, crowdfunding, crowdlending or activities related to crypto-finance.
Team
Working languages: French, English, Spanish, German and Russian
Rewards
IFLR 1000

Décideurs

Best lawyers
Décideurs stratégie finance droit
Small-cap share and convertible capital markets
Highly recommended
Décideurs stratégie finance droit
Banking and finance
Recommended
Pierre Descheemaeker
Valéry Denoix de Saint Marc
Olivier Moriceau