Negotiating and securing your contractual relationships
Regardless of your business sector, the ever-growing complexity of trade and the sheer volume of regulatory provisions demand efficient and disciplined assistance from the pre-contract period to the signature of contracts.
Our lawyers are experienced in business and international trade law and work alongside directors and legal departments to advise on the best contractual strategies depending on the type of business.
In close collaboration with the competition and distribution law team, our lawyers negotiate and prepare commercial documents that comply with specific market regulations. They can also assist you throughout any disputes that may arise from the non-performance of commercial agreements.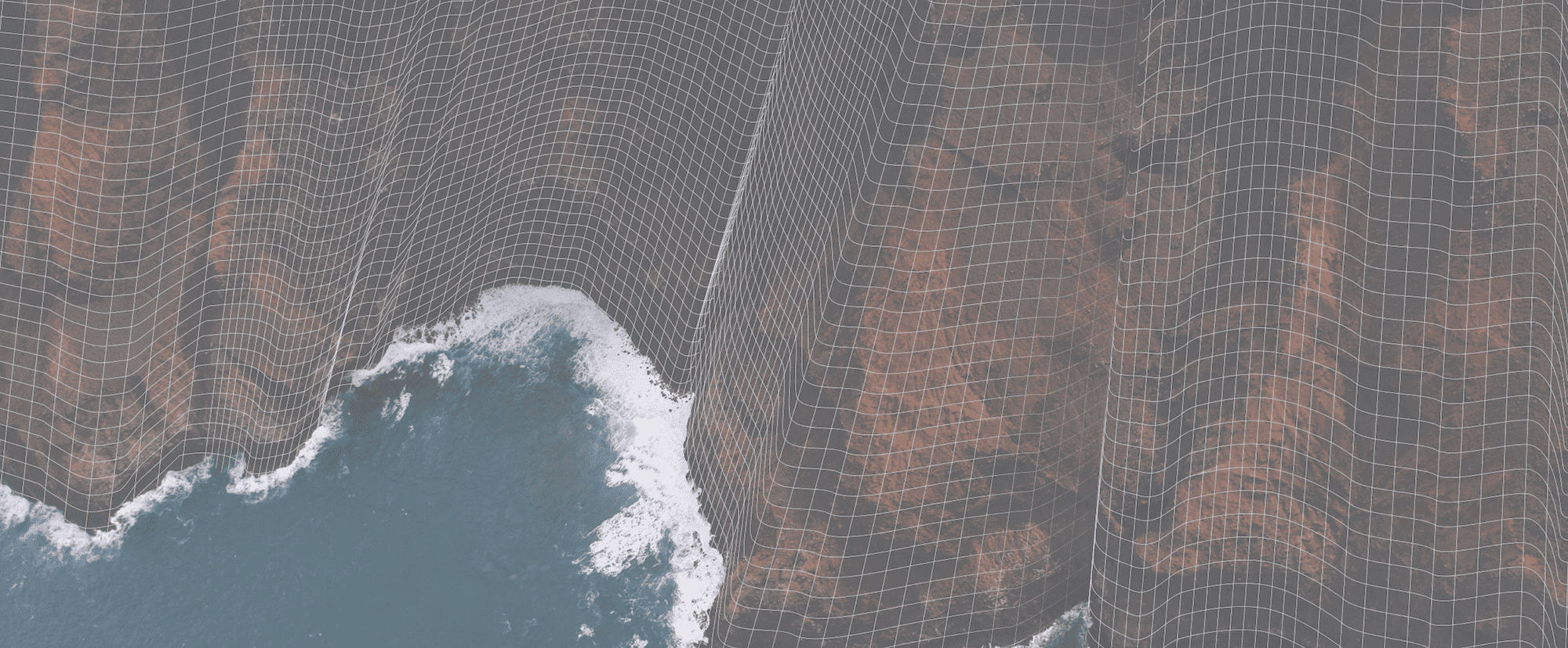 Interventions
Establishing a contractual strategy when a business is created

Structuring commercial partnerships

Drafting of general conditions of sale and use

Commercial litigation
Depending on your commercial objectives, we can propose the best possible strategy to optimize your contractual relationships with your clients, distributors, suppliers, subcontractors and partners. We can assist you throughout the lifetime of a contract so as to minimize the legal risks.
Our commercial law expertise allows us to support our clients in the structuring of their commercial partnerships in France and internationally, particularly by drafting partnership agreements (services, payment, confidentiality clauses, termination procedures, dispute resolution, etc.).
We assist our clients with the preparation and drafting of general conditions of sale or use that are tailor-made to suit their requirements and those of their clients.
Our specialized team assists its clients in the search for amicable solutions and throughout the pre-contentious and contentious stages of commercial litigation of all kinds:
Payment delays
Non-performance of contractual clauses
Unfair practices
Termination of commercial relationships
Product liability
Team
Working languages: French, English, Persian
Rewards
Best lawyers

Legal 500 EMEA 2020

Décideurs Stratégie Finance Droit
• Mahasti Razavi
• Florence Chafiol
• Alexandra Berg-Moussa
Legal 500 EMEA/Paris
Industry focus: Luxury goods
Tier 2/2
Legal 500 EMEA/Paris
Media and entertainment : Sport
Tier 2/2
Legal 500 EMEA/Paris
Luxury goods
Tier 2/2
Legal 500 EMEA/Paris
Sport
Tier 2/2
Décideurs Stratégie Finance Droit
Fashion and luxury
Excellent