Global Reach,
Local Expertise
August Debouzy stands by your side around the world
We operate on an international scale,
assisting clients in complex cross-borders
transactions and disputes.
A network of partner law firms in 121 countries
We work with over 150 partner firms worldwide, chosen for their domestic excellence, and their ability to help us deliver localized and proactive legal intelligence to our clients, everywhere.

Our long-term relationships with these "best friends" enable us to offer our clients centralised, organised and
proactive services in the jurisdictions where they practice.
To bring our international impact to life, and to best adapt to the exact needs of our clients, we have created a secure digital solution : CustomAD.
This proprietary platform allows our clients to build a tailor-made legal team made of experts hand-picked from our network, to meet their legal challenges anywhere in the world.
1
international network of 140 law firms
55%
of international clients
9
representatives at the European Patent Office
70
countries covered in cross-border operations
7
foreign bars (Brussels, Berlin, Frankfurt am Main, Madrid, New York, etc.)
15
languages spoken: Albanian, Arabic, Czech, English, French, German, Italian, Korean, Mandarin, Persian, Portuguese, Russian, Spanish, Turkish, Vietnamese
Very International and highly regarded
by their peers "
Chambers and partners
In addition to this network, August Debouzy's lawyers reflect this international culture through their origins and their
educational backgrounds.
Our teams can practice in 16 working languages and a significant number of our lawyers are members of foreign bars. In
addition, many of our lawyers have practiced law abroad, particularly in the United States.

In 2019, we created a German Desk composed of some 20 trilingual French-German-English lawyers.
An experienced team connected to the African continent
We have developed since its creation strong ties with local law-firms in Africa. Given the significant experience in
Africa of some of our lawyers, we have developed an approach which is both global and deeply rooted in the specifics of
each country. We are also very familiar with the rules of business law adopted by the OHADA ("Organisation pour
l'Harmonisation en Afrique du Droit des Affaires" / "Organization for the Harmonization of Business Law in Africa"),
which was set up by Western and Central African States.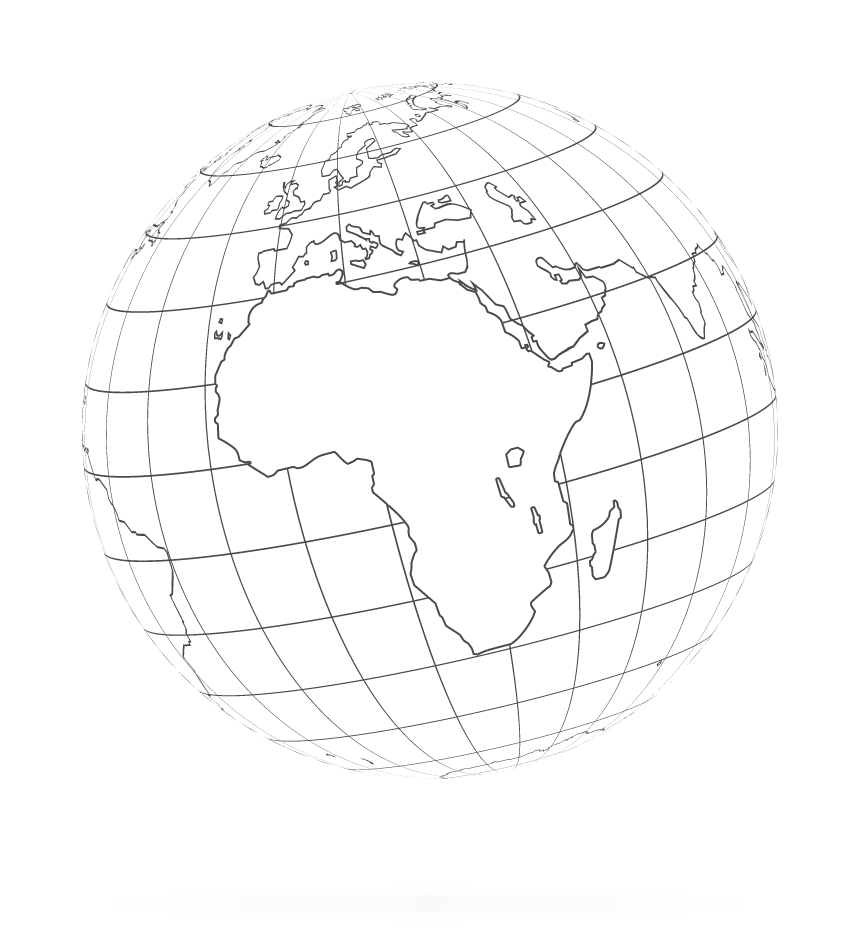 Our in-house pan-African experience, and our historical ties with local law firms, have allowed us to develop an African approach which is both global - enabling us to deliver homogenously across the continent - and local, rooted in our excellent connection with each country's cultural and political realities.

Over the years, we have advised a high variety of clients in a range of sectors, including :

mining
energy and renewables
transportation
telecommunication
trading and tourism
social infrastructure
We provide our clients with comprehensive advice across all matters of law, including corporate, tax, contract, labour, cybersecurity, data privacy, and regulatory issues.
This historical knowledge of the African and MENA markets, couple with our international DNA, gift us with a unique ability to facilitate foreign investment and provide consistently excellent legal support on all things Africa.