Securing your most complex transactions
Our private equity team leverages its unrivalled expertise in financial operations and regulations to meet all client needs.

August Debouzy's specialized lawyers support clients throughout the entire process of leveraged buyouts, private equity, development and venture capital, and equity-based compensation plans for executives and employees.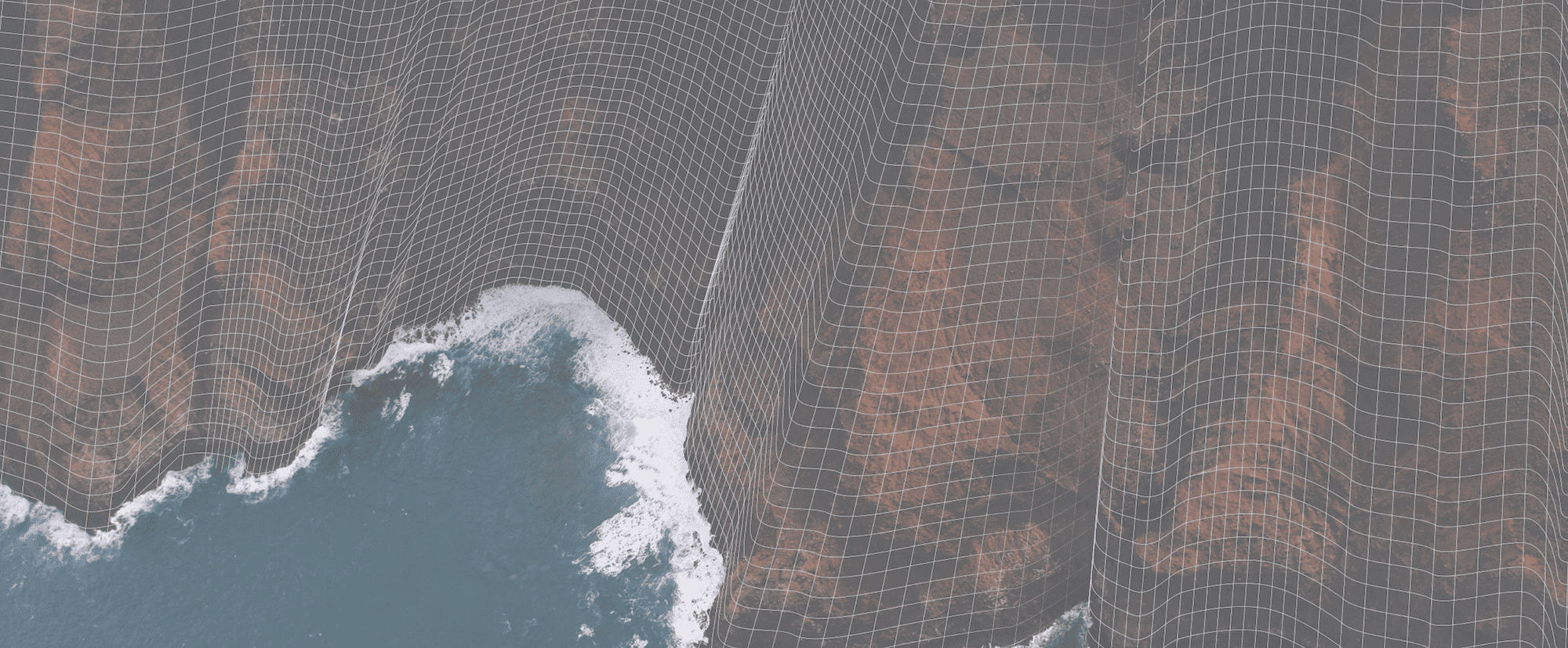 Interventions
Leveraged transaction advisory services (MBO, LBO)

Management packages

Fundraising / Equity Investments
Leveraged transaction advisory services (MBO, LBO)
With decades of experience advising France's top companies and investment firms, our team is particularly well-equipped to manage leveraged transactions, including LBOs, LMBOs, and OBOs.

Our lawyers specialize in acquisition and divestiture, financing mechanisms, and executive incentivization.
Acquisition financing (loan agreements, senior, subordinated, single-tranche or 'mezzanine' debt arrangements, securities and other guarantees, complex securities issues);
Legal and tax risk audits and VDD;
Negotiations and preparation of legal documents (partnership agreements, shareholder agreements, issuance agreements, liability warranties, etc.);
Legal and tax structuring;
Advice on concentrations control (with the competition team);
Employment, banking and financial regulations
Exit planning for investors (buybacks, IPOs, capital reductions, etc.).
Management packages
We design and negotiate incentive plans for company managers and executives, including:
Stock option plans, bonus shares, founders' share warrants,
Incentive bonuses and co-investment or profit-sharing plans
Convertible bonds and preference shares
Market practice benchmarking
Negotiation and execution of equity participation plans for managers and workers (investment, settlement or reorganization, exit clauses).
Renegotiation
International management packages
Fundraising / Equity Investments
Having worked across all aspects of fundraising operations, we benefit from market leading expertise in growth and venture capital.

For all types of clients - businesses, founders, or funds - we understand the unique challenges they face on all types of transactions, with services including:
Auditing of legal and tax risks
Legal assessment of investment options (governance, equity stakes, IRR, etc.)
Drafting and negotiation of legal documentation (investment agreements, partnership agreements, warranties of assets and liabilities, etc.);
Legal and tax structuring;
Preparation of corporate and commercial documentation associated with capital raising.
Team
Working languages: French, English, Spanish, Italian
Rewards
Legal 500 EMEA 2023

Option Droit & Affaires 2022

Décideurs

Best lawyers 2023
August Debouzy advises investment funds on LBOs, MBOs and investment. Julien Aucomte and Julien Wagmann co-manage the practice.
Legal 500 EMEA 2023
Private Equity : LBO
Tier 4/4
Legal 500 EMEA 2023
Private Equity : Venture/growth capital
Tier 2/4
Option Droit & Affaires 2022
LBOs, the majority of which relate to businesses of between €50 million and €300 million
Tier 3
Option Droit & Affaires 2022
Advising managers on LBO transactions
Tier 5/5
Option Droit & Affaires 2022
Capital-innovation
Tier 3
Décideurs stratégie finance droit
Tax treatment of LBOs
Excellent
Décideurs stratégie finance droit
Financing of acquisitions (M&A and LBOs)
Highly recommended
Décideurs stratégie finance droit
Venture capital
Highly recommended
Décideurs stratégie finance droit
Mid-cap LBOs
Highly recommended
Décideurs stratégie finance droit
Management advice - LBO
Recommended
Décideurs stratégie finance droit
Fund structuring
Recommended
Décideurs stratégie finance droit
Capital Development
Excellent
Décideurs stratégie finance droit
Capital-innovation
Highly recommended
Décideurs stratégie finance droit
Small-cap share and convertible capital markets
Highly recommended
• Gilles August
• Philippe Lorentz
• Xavier Rohmer
• Julien Wagmann
• Julien Aucomte