Mastering the complexity of your transactions
Working with investors or managers, our Private Equity team has the thorough knowledge of the complex regulations that is so essential to the success of your transactions and your financing research, as well as a high level of expertise that is recognized by the market.
With its wide range of skills and multidisciplinary approach, our team can design and implement a legal and fiscal strategy that perfectly matches your needs.
Whether dealing with leveraged transactions, investment, development or venture capital operations, or the negotiation and arrangement of managers' and employees' equity participation schemes, our Private Equity team works alongside you every step of the way.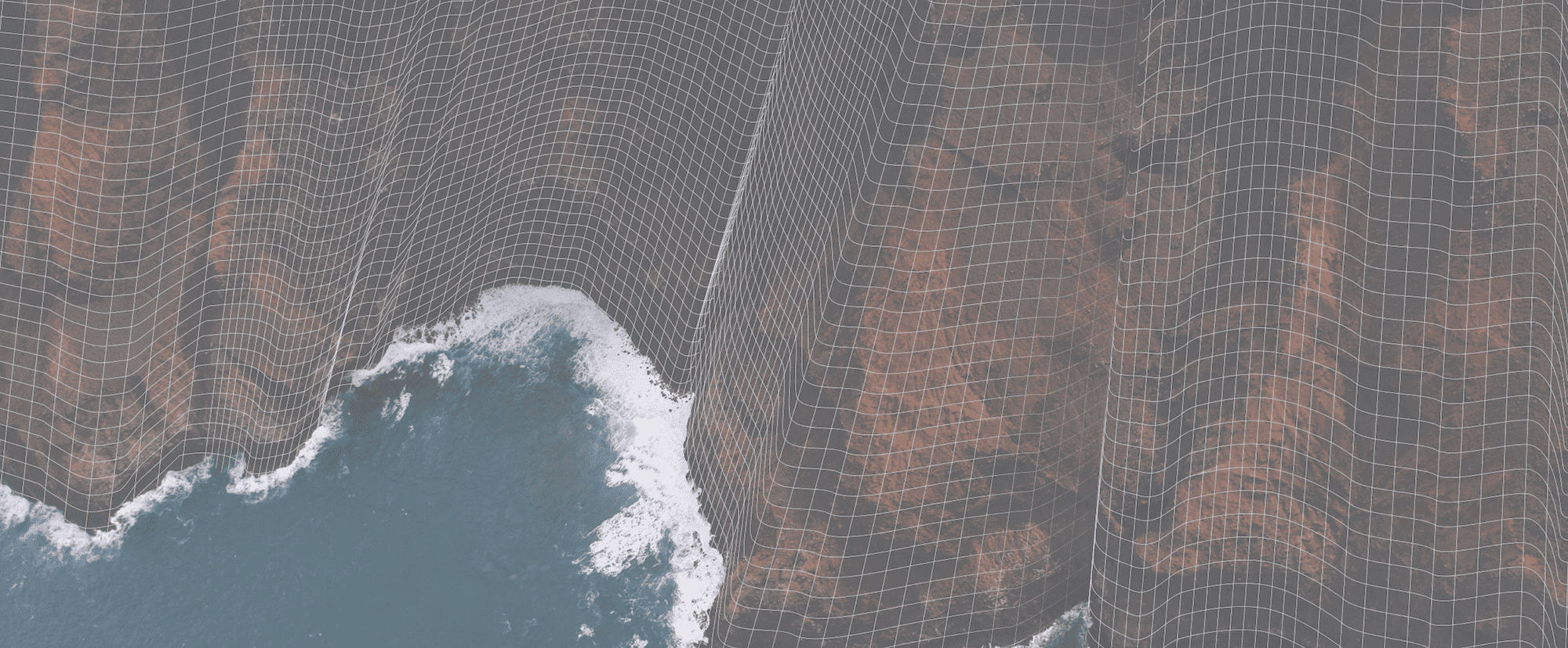 Interventions
Advice on any leveraged transaction (LBO, MBO, etc.)

Management packages

Capital raising/equity participation
Our team works on all kinds of leveraged transactions (LBOs, LMBOs, OBOs, etc.) for funds, managers or targets. Its know-how in the area of acquisitions and disposals, combined with its thorough knowledge of financing transactions and equity participation schemes for managers and employees, makes it a trusted partner for your operations.
Financing of acquisitions (loan agreements, senior, subordinated, unitranche or mezzanine debt agreements, securities and other guarantees, issues of complex securities);
Audits and VDD of legal and tax risks;
Negotiation and drafting of legal documentation (partnership agreements, shareholders' agreements, issuance agreements, warranties of liabilities, etc.);
Legal and tax structuring;
Advice on the control of concentrations (with the competition team);
Regulations (employment, banking, financial, etc.);
Organization of investors' exits (buybacks, IPOs, capital reductions, etc.).
Our team has recognized skills in the negotiation and implementation of managers' profit-sharing schemes:
Stock option plans, bonus shares, founders' share warrants,
Incentive bonuses and co-investment or profit-sharing plans
Preference shares, convertible bonds
Benchmarking of market practices
Negotiation and implementation of managers' and employees' equity participation schemes (investment, settlement or reorganization, exit clauses).
Renegotiation
International management packages
Our expertise in the area of development and venture capital covers the entire transaction cycle. We work alongside businesses, founders and funds (including private equity funds (FCPR) and proximity investment funds (FIP)). We have developed expertise in all aspects of this business segment (with regard to regulatory constraints, investment ratios, tax aspects, etc.):
Auditing of legal and tax risks
Legal assessment of investment options (governance, equity stakes, IRR, etc.)
Drafting and negotiation of legal documentation (investment agreements, partnership agreements, warranties of assets and liabilities, etc.);
Legal and tax structuring;
Corporate and business documentation associated with capital raising.
Team
Working languages: French, English, Spanish, Italian
Rewards
Legal 500

Option droit & affaires

Décideurs

Best lawyers
August Debouzy advises investment funds on LBOs, MBOs and investment. Julien Aucomte and Julien Wagmann co-manage the practice.
Legal 500 EMEA/Paris
Private Equity : LBO
Tier 4
Option Droit & Affaires
LBOs, the majority of which relate to businesses of between €50 million and €300 million
Tier 3
Option Droit & Affaires
Advising managers on LBO transactions
Tier 5/5
Option Droit & Affaires
Capital-innovation
Tier 3
Décideurs stratégie finance droit
Tax treatment of LBOs
Excellent
Décideurs stratégie finance droit
Financing of acquisitions (M&A and LBOs)
Highly recommended
Décideurs stratégie finance droit
Venture capital
Highly recommended
Décideurs stratégie finance droit
Mid-cap LBOs
Highly recommended
Décideurs stratégie finance droit
Management advice - LBO
Recommended
Décideurs stratégie finance droit
Fund structuring
Recommended
Décideurs stratégie finance droit
Capital Development
Excellent
Décideurs stratégie finance droit
Capital-innovation
Highly recommended
Décideurs stratégie finance droit
Small-cap share and convertible capital markets
Highly recommended
Gilles August
Philippe Lorentz
Xavier Rohmer
Julien Wagmann
Julien Aucomte