Mastering all angles of public law
We have extensive experience in public law, public procurement law, town planning, environmental legislation, and administrative litigation.

This enables us to advise private companies as well as public entities, such as municipalities.

We partner with other specialist divisions at August Debouzy to ensure large industrial operators, particularly in the railway, aerospace, and waste treatment sectors, are fully serviced in both advisory and litigation cases.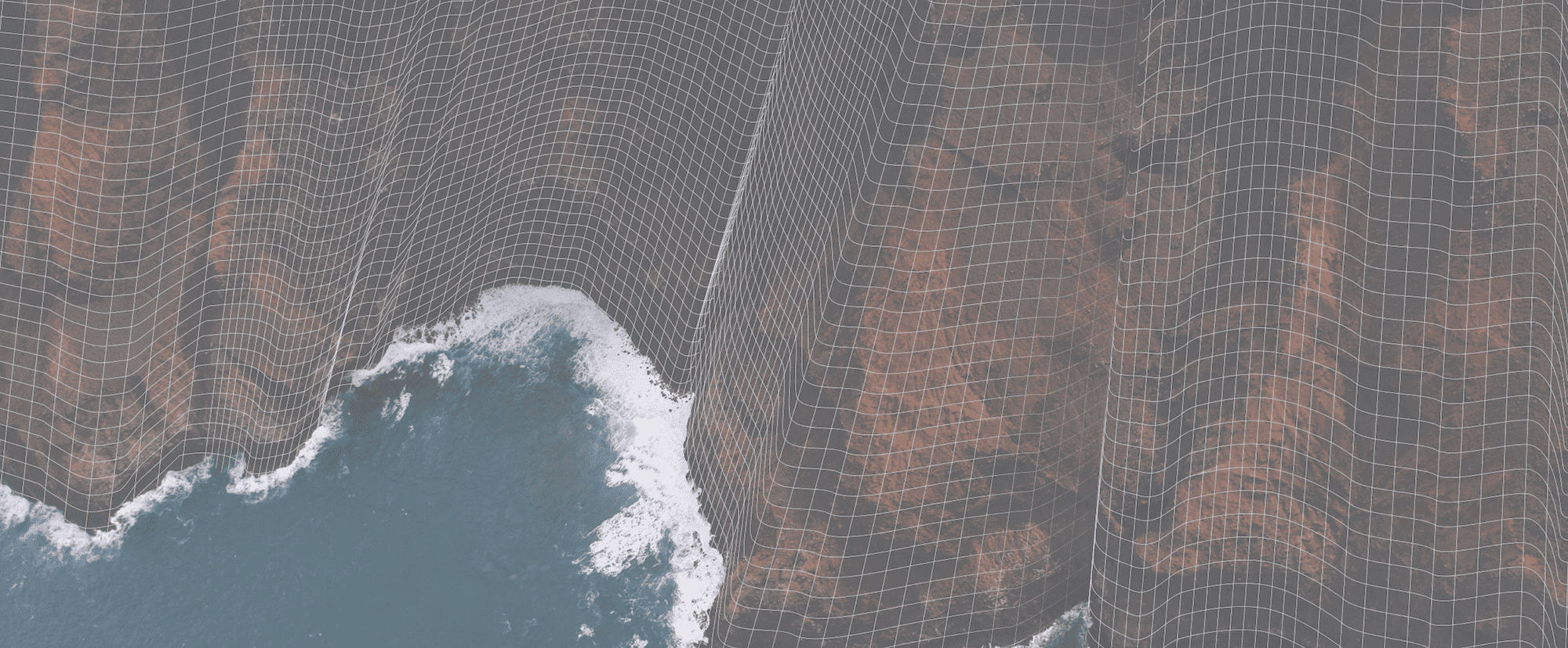 Interventions
Public Procurment

Public-private partnerships

Assistance with urban planning and development transactions

Public Ownership

Assistance in setting up local public companies

Public Institutions

Public Litigation
Public Procurment
Our expert team can assist both public and private actors at all stages of public procurement procedures, including with:
Feasibility studies
Preparation of tender documents
Assistance during the procurement process (competition, advertising)
Structuring bids
Creation of analysis grids
Advice on the selection of offers
Negotiation and contracts drafting (financing, guarantees...)
Fiscal impact studies and management of relations with tax authorities
Issues encountered during execution
Amendments
Public-private partnerships
We advise public institutions and businesses around complex legal arrangements such as delegation of public services (DSP) and public-private partnerships (PPP).

Our services include risk analysis, creating consultations, handling bidding and negotiation processes for contractual terms, and finalizing contracts.

Our expertise also extends to financing agreements, execution phases, and contract termination.
Assistance with urban planning and development transactions
Our experts provide comprehensive support to clients for all types of urban planning operations. We offer a wide range of services to facilitate urban planning operations, including:
Feasibility studies
Land acquisition or sale
Contractual negotiations
Assistance with administrative authorization requests
Audit and drafting of urban planning and development documents
Assistance with the structuring and financing of development operations
Advice on pre-emption and expropriation procedures
Audit of real estate assets before acquisition
Public Ownership
We assist public, semi-public, and private actors with all their issues related to public property:
Development of real estate projects on public land
Occupation of public spaces
Development and renovation of government assets
Outsourcing of management of public assets.
Assistance in setting up local public companies
Our team advises public entities on the organization of their legal structure. We assist clients in the preparation of contractual documents, the selection of governance choices, with administrative formalities, and with the effective implementation of the preferred legal structure.
Public Institutions
Our lawyers counsel clients on all aspects of public institutions law, including:
Transfer of competencies between public structures
Statutes update
Governance
Assessment of legal and financial risks
Human resources
Public grants and state aid
Reports from the Court of Auditors and Regional Audit Chambers
Electoral law
Public Litigation
Our team represents clients in all forms of public law disputes, in national and European courts. We assist at all stages of potential disputes, from auditing legal risks, to pre-litigation mediation and management, and representation in court.
We have developed extensive expertise in numerous types of litigation, related to:
Agents
Elections
Contract conclusion and execution
Liability of public agents or officials
Urban planning and administrative authorizations
Summary judgments against tender procedures
Claims for annulment and compensation
Criminal components of public procurement, such as illegal acquisitions.
Team
Working languages: French, English, German, Spanish
Rewards
Legal 500 EMEA 2023

Chambers & Partners Europe 2023

Best lawyers 2023

Who's Who Legal Global/France

Décideurs
"The team of about ten lawyers can deal with a varied range of cases, while its expertise in litigation and public procurement contracts is particularly well-known"
Legal 500 EMEA 2023
Administrative and public law
Tier 2/5
"Clients describe the team as "very pleasant, responsive and committed both on the technical advice given in public law and on the more commercial aspects."
Chambers & Partners Europe 2023
Public law
Band 3
Chambers & Partners Europe 2023
Emmanuelle Mignon
Band 3
Chambers & Partners Europe 2023
Vincent Brenot
Band 2
• Emmanuelle Mignon
• Vincent Brenot
• Hélène Billery
Who's Who Legal Global/France
Vincent Brenot
ENVIRONMENT, ADMINISTRATIVE LITIGATION (FRANCE)
Décideurs stratégie finance droit
Public domain law
Excellent
Décideurs stratégie finance droit
Public law – Market regulation
Excellent
Décideurs stratégie finance droit
Energy – Market regulation
Excellent
Décideurs stratégie finance droit
Administrative contracts & related litigation
Excellent
Décideurs stratégie finance droit
Commercial urban planning
Highly recommended
Décideurs stratégie finance droit
Urban planning & development
Recommended
Décideurs stratégie finance droit
Renewable energy law
Recommended
Décideurs stratégie finance droit
Environment - Litigation
Recommended
Décideurs stratégie finance droit
Natural resources and renewable energies in Africa
Recommended
Décideurs stratégie finance droit
ICPE, contaminated areas, industrial wilderness
Recommended
Décideurs stratégie finance droit
Waste law
Highly recommended