Optimizing and securing your commercial practices
Failure to give attention to, and comply with, French and European competition law rules may result in disputes with serious impacts on businesses. With this in mind, the advice and assistance that our team provides to our clients can ensure compliance with the procedures with national and European authorities.
With their in-depth knowledge of the legal frameworks applicable in France and at European and international levels, as well as their ability to anticipate competitive risks, our lawyers are able to use competition law as a real value-creating tool.
Our lawyers provide pragmatic and business-oriented support with regard to competition law and all aspects of our clients' activities, both upstream (supply chain, manufacturing and logistics) and downstream (distribution, intermediation and digitalization), including in connection with the development, structuring and deployment of their various projects, and the resolution of their recurring or specific issues.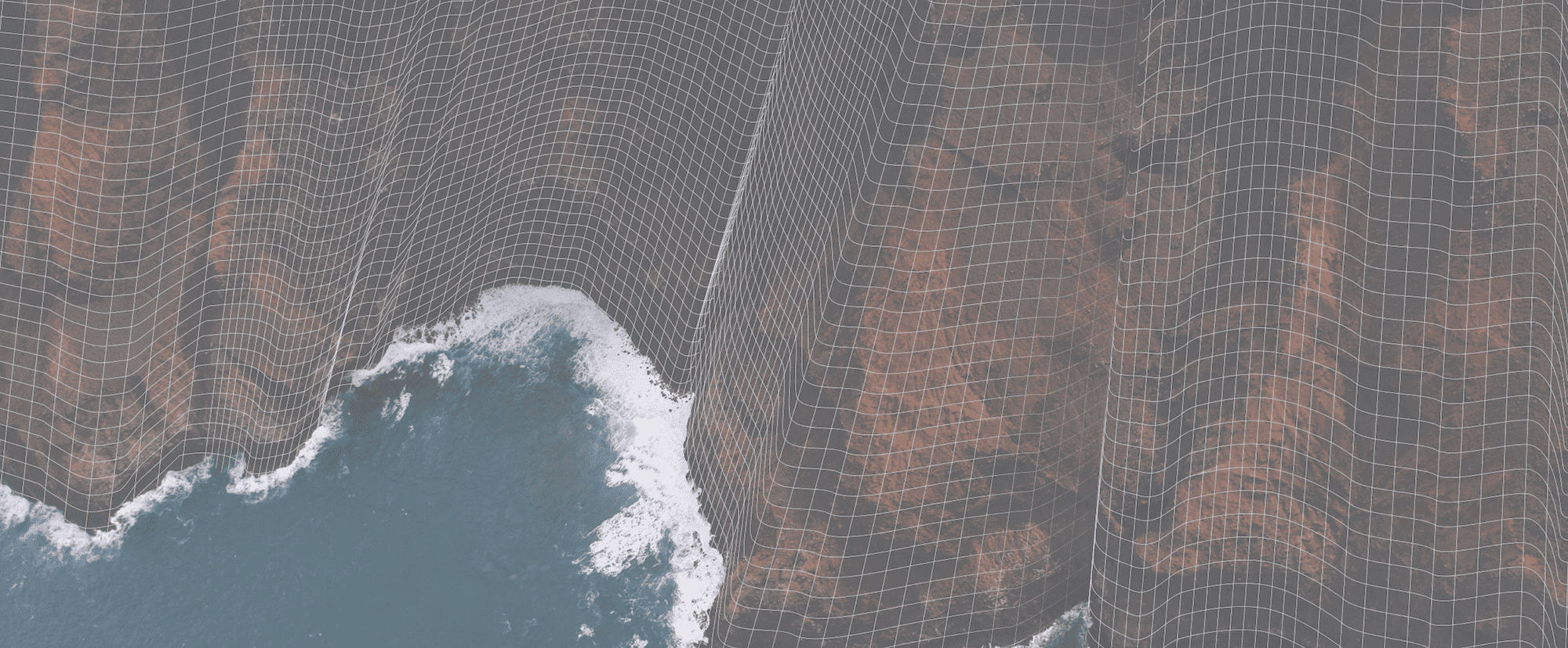 Interventions
Notification of concentrations to national or European competition authorities

Assistance with applications for State aids and European subsidies

Advice on and development of purchasing strategies

Organization and management of distribution networks

Setting up agreements for the distance selling of products and services

Commercial and promotional practices

Competition litigation

Consumer litigation

Distribution litigation

Compliance
Our team assists our clients throughout the process of notification of concentrations at national and international levels, whether they result from mergers, acquisitions, or joint ventures:
Checking whether the notification is mandatory or not
Assessing the likelihood of obtaining consent from the authorities
Preparing and following up the notification documents provided to national and European competition authorities
Assisting with the implementation of corrective measures
Appeals in the event of refusal of consent
Our team advises our clients on all State aid issues. Therefore, we provide assistance to beneficiary businesses in connection with their State aid application procedures, including by analyzing the legality of the aids concerned and preparing the notification documents provided to the European authorities.
We also assist businesses which feel aggrieved by the granting of State aid to a competitor by helping them file a complaint before the European Commission.
Our lawyers advise you on the purchasing strategy and contracts that best suit your needs, whether they relate to group or centralized purchasing.
Our team's expertise and our knowledge of distribution practices in general and their current transformation (multi-channel/cross-channel/omnichannel/phygital), both in B2B and B2C, allow us to provide tailor-made support and assistance.
We can help you develop your procurement, distribution and marketing strategies, and specifically advise you on:
the media that best suit your needs (websites, networks, direct sales, platforms)
the acquisition of assets and goodwill
the related agreements (exclusivity, commissions, concession, subcontracting, supplier-distributor relationship, etc.)
the setting up of networks
the restructuring of networks
the termination of commercial relationships.
Products and services can now be delivered to your home, ordered on the Internet, delivered to a store, and returned to a store. We can help you implement your e-commerce strategy and deal with any related issues.
Our team has strong expertise in consumer law and can advise you on the compliance of your practices with advertising, promotional and sales regulations.
Our experts have gained strong and recognized experience in the handling of competition litigation before French, European and international courts. We can thus deal with the following issues: State aids, cartels, abuses of dominant positions, restrictive competitive practices or unfair competition. In particular:
We provide advice in connection with searches and seizures
We provide assistance in bringing or defending an action before the French and European competition authorities and courts, in emergency proceedings or on the merits of the case
We provide assistance in bringing or defending an action before the WTO regarding State subsidies
Our team represents clients in numerous disputes concerning consumer law:
Class actions and assessments of losses
Relations with the administration
Unfair/misleading commercial practices
Promotions
Brand comparisons
Compliance with health regulations
Compliance with registered designations
Compliance with standards
Directors' criminal liability
Our specialized team covers all aspects of distribution litigation: termination of contractual relations; anti-competitive or discriminatory practices; disagreements with franchisees and distribution networks.
The purpose of our Compliance services is to prevent the occurrence of the legal or reputational risks that could undermine a company's financial health.
We carry out an exhaustive audit of your commercial practices, distribution networks and commercial agreements, so as to identify potential legal risks and propose remedial solutions. Such audit can also be carried out on a target before an acquisition, merger or joint venture takes place.
We then offer our clients a compliance program to remedy any flaws or inaccuracies identified during the audit. This program includes training and the implementation of monitoring and alert tools at international level.
Team
Working languages: French, English, Persian
Rewards
Legal 500 EMEA/Paris

Décideurs stratégie finance droit

Le Monde Du Droit 2020

Best lawyers
Legal 500 EMEA/Paris
Media and entertainment: Sport
Tier 2/2
Legal 500 EMEA/Paris
Industry focus : Luxury goods
Tier 2/2
Décideurs stratégie finance droit
Distribution law
Excellent
Décideurs stratégie finance droit
Luxury goods and fashion
Excellent
Décideurs stratégie finance droit
Competition and distribution – State aids
Highly recommended
Décideurs stratégie finance droit
Merger control
Highly recommended
Décideurs stratégie finance droit
Antitrust
Highly recommended
LE MONDE DU DROIT 2020
Consumer law
Bronze award
• Mahasti Razavi
• Florence Chafiol
• Alexandra Berg-Moussa
• Renaud Christol