A comprehensive approach
August Debouzy provides premier legal services and expert guidance for all your M&A needs; we advise on major transactions, including acquisitions, sales, mergers, and joint ventures.

Our team is comprised of lawyers with extensive experience in financing, taxation, competition law, employment law, IT and patents. With a multi-disciplinary toolkit and an international network, we offer our clients comprehensive bespoke services.

Building long-term strong client relationships is our top priority.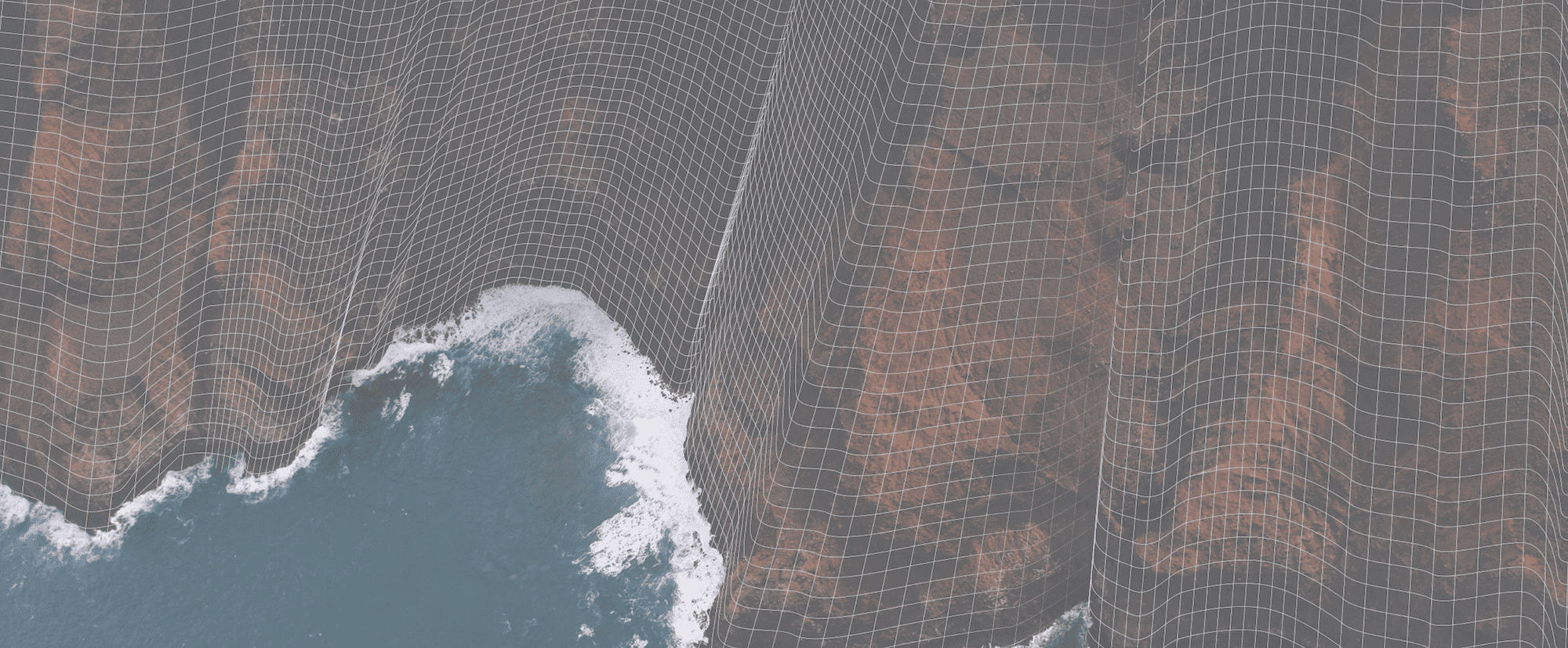 Interventions
Acquiring and selling a business

Employment and tax implications of M&A transactions

Intra-group restructurings

Corporate governance and corporate affairs

Litigation
With decades of experience in both national and international transactions, we have a proven track record of securing optimal results for our public and private clients.
Our lawyers are equipped to work on a wide range of transactions, such as takeovers, sales, distressed M&A, joint ventures, partial asset contributions, mergers, spin-offs, and more.
We support our clients throughout the transaction process with extensive legal services, including:
Target Identification
Risk audit
Due diligence
Drafting letters of intent
Drafting confidentiality, exclusivity, and firm offer agreements
Management of data room
Strategic advisory
Negotiation and drafting contracts (asset and liability guarantees, financing, shareholder agreements...)
Notification to authorities
Signing / Closing
Compliance evaluations
Our team conducts a thorough evaluation of the social and tax implications before any merger or acquisition. This is to ensure our clients' transactions are totally secure in the long term.

We provide a wide range of critical services in the leadup to major transactions, including compliance and risk audits of potential targets, analysis of the collective agreements in place, and engagement procedures with employee bodies.
We support major corporations with their restructuring efforts, cross-border mergers, and subsidiary formation.
Our team provides constant support for any governance issues that may arise, including:
Selecting tax and legal structure
​​Drafting regulations and charters
Preparing resolutions and for shareholders meetings
Incident management
Conflict of interest resolution
Approval of annual accounts
Management of corporate groups
Assistance to Publicly Traded Companies
Compliance and internal control audits
Governance audits
Our litigation team is widely recognized for its expertise on a wide range of corporate disputes, including shareholder disputes, post-acquisition litigation, enforcement of warranties and liabilities, and executive staff liability cases.
Team
Working languages: French, English, Spanish, German, Italian, Czech and Russian
Rewards
Chambers & Partners Global 2023

Legal 500 EMEA 2023

Chambers & Partners Europe 2023

Option Droit & Affaires 2023

Décideurs

Best Lawyers 2023

IFLR 1000
August Debouzy's extensive work on several high-profile international transactions in 2019 helped establish the firm as a leading player in this space. We work with clients from various sectors, including: aerospace, defense, telecommunications, energy, commerce, healthcare, tech, and consumer credit. The firm specializes in major transactions and can mobilize a wide range of expertise to support our clients. Key figures in the team include Julien Aucomte, Julien Wagmann, Jérôme Brosset, and Valéry Denoix de Saint Marc.
Chambers & Partners Global 2023
Corporate M&A
Band 5
Chambers & Partners Global 2023
Laure Bonin
BAND 5 : Up and Coming (Banking & Finance)
Chambers & Partners Global 2023
Leïla Hubeaut
Band 4 : Foreign expert for Africa-Wide (Projects & Energy International)
Legal 500 EMEA 2023
Energy
Tier 3/3
Legal 500 EMEA 2023
Mergers & Acquisitions
Tier 4/6
One impressed client says: "They provide a tailor-made service," going on to add that "they are innovative, willing to help and dedicated."
"Sources highlight the lawyers for their good understanding of the market and "great tactical sense."
Chambers & Partners Europe 2023
Mergers & Acquisitions
Band 5
Chambers & Partners Europe 2023
Corporate M&A
Band 5
Chambers & Partners Europe 2023
Laure Bonin
BAND 5 : Up and Coming (Banking & Finance)
Chambers & Partners Europe 2023
Leïla Hubeaut
Band 4 (Projects & Energie: International)
Fusions Acquisitions - Majorité des opérations < 300 millions euros
Option Droit & Affaires 2023
Insolvency proceedings
Tier 3/5
Option Droit & Affaires 2023
Preventive actions for financially distressed companies and debt renegociation
Tier 3/5
Fusions Acquisitions - Opérations entre 75 M€ et 500 M€
Décideurs
Mergers & Acquisitions
Excellent
Décideurs
Africa Desk - Corporate M&A
Recommended
Ranked Lawyers: Gilles August - Valery Denoix de Saint Marc - Pierre Descheemaeker - Julien Aucomte - Julien Wagmann - Jérôme Brosset - Laurent Cotret - Laure Bonin - Leïla Hubeaut
IFLR 1000
Project development
Other notable
IFLR 1000
Banking
Tier 5/5
IFLR 1000
Restructuring
Tier 4/5