At
the Crossroads
of
European Issues
August Debouzy Brussels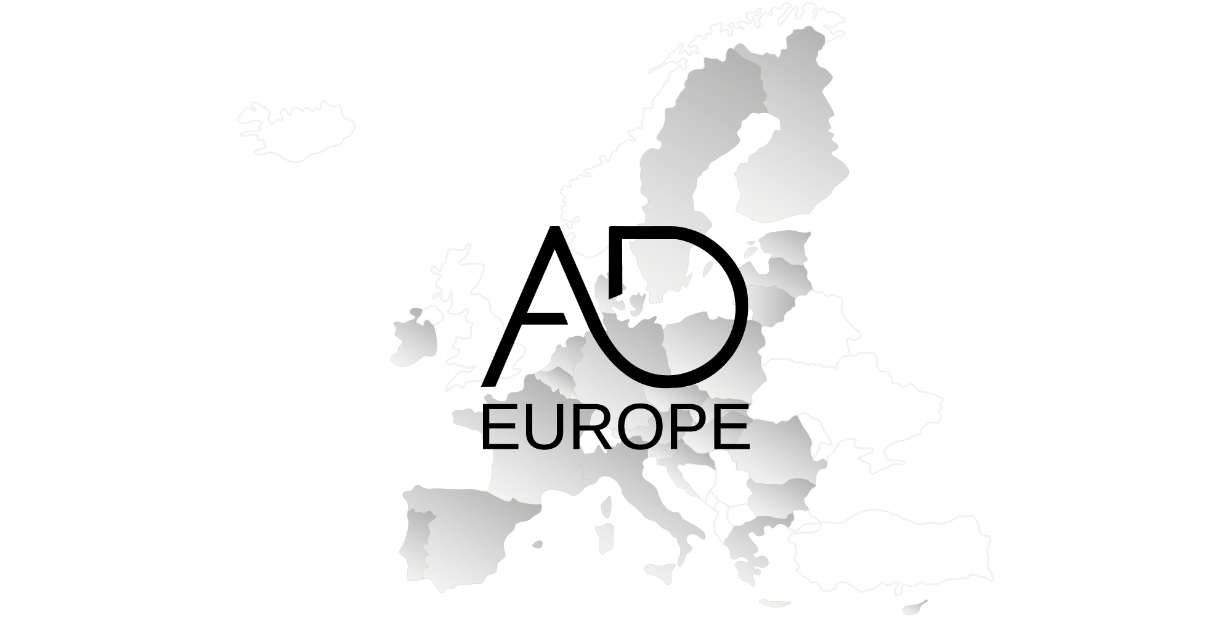 About August Debouzy – Europe
European legislation creates as many opportunities as it presents risks, whether legal, financial, or reputational. Our lawyers at the Brussels bar help you capitalize on the former and protect you from the latter.

Digital transformation, green transition, compliance and reporting duties: all organizations need to adapt to changing EU legislation. We help you navigate this « Brussels effect », protect your interests, and seize opportunities.
We focus on highly regulated sectors
Whether your operations are based Europe or elsewhere, they are inevitably subjected to the ever-changing EU regulatory landscape. At August Debouzy, we will accompany your teams with issues such as the integration of ESG criteria, the digital and ecological transition of your company, the adaption of your business model to industry-specific or general regulations and more.
Your challenges match our expertise:
See more
—

IT, Data Protection & Cybersecurity

—

Patent Law

—

ESG, Duty of Care & Human Rights

—

Environmental Law

—

EU & National Litigation

—

Competition Law

—

State funding

—

Intellectual Property, Media, and Art Law

—

International Sanctions

—

International Business Law

—

Consumer Law

—

M&A

—

Private Equity

—

Restructuring Operations

—

Financing

—

Tax law

—

Real Estate and Construction

—

Commercial and International Contracts

—

Employment law and social security law
The Law – a strategic asset
To navigate the complexities of the European Union, to contribute to the regulator's thinking, and to ensure that your voice is heard, our lawyers in european law stand by your side:
Anticipate
the risks and opportunities associated with European regulations that can impact your activities, products, and services.
Build
stakeholder maps and decipher the legal, political, economic, and social factors influencing decision-makers.
Participate
in legal, regulatory, and legislative debates in Brussels, Paris, and Member States.
Advise
on the legal, regulatory, and legislative debate in Brussels, Paris, and Members States, and contribute to the usefulness of future regulations in line with your objectives.
Act
before the European Court of Justice and national courts to challenge European decisions and, where appropriate, national legislation that is contrary to EU law, and/or to resolve potential conflicts in standards.
Assist
you with any investigation linked to a regulator or public authority compliance process.
Define
effective stakeholder engagement strategies to deliver messages that are consistent with your R&D, commercial, and legal vision in Brussels, Paris and beyond.
Our Dedicated Team
Based across Paris and Brussels, our « European Law, Regulatory and Public Policy » team brings together lawyers with expert knowledge of the European regulatory, compliance, and litigation frameworks.
Contacts
Our experience at the highest levels of government, public institutions and the private sector, enables the provision of strategic, operational, and creative counsel. We can articulate and deliver the best approach to serve your objectives.
We assist over 1,000 clients on these issues each year; our expertise of EU law and institutions is unmatched.

The EU lawyers team can draw on our wider internal resources, as required for each case.

Because the EU relies on constant dialogue between Brussels, member states, and industry, we are also able, at any time, to activate our partner network in Europe and the US.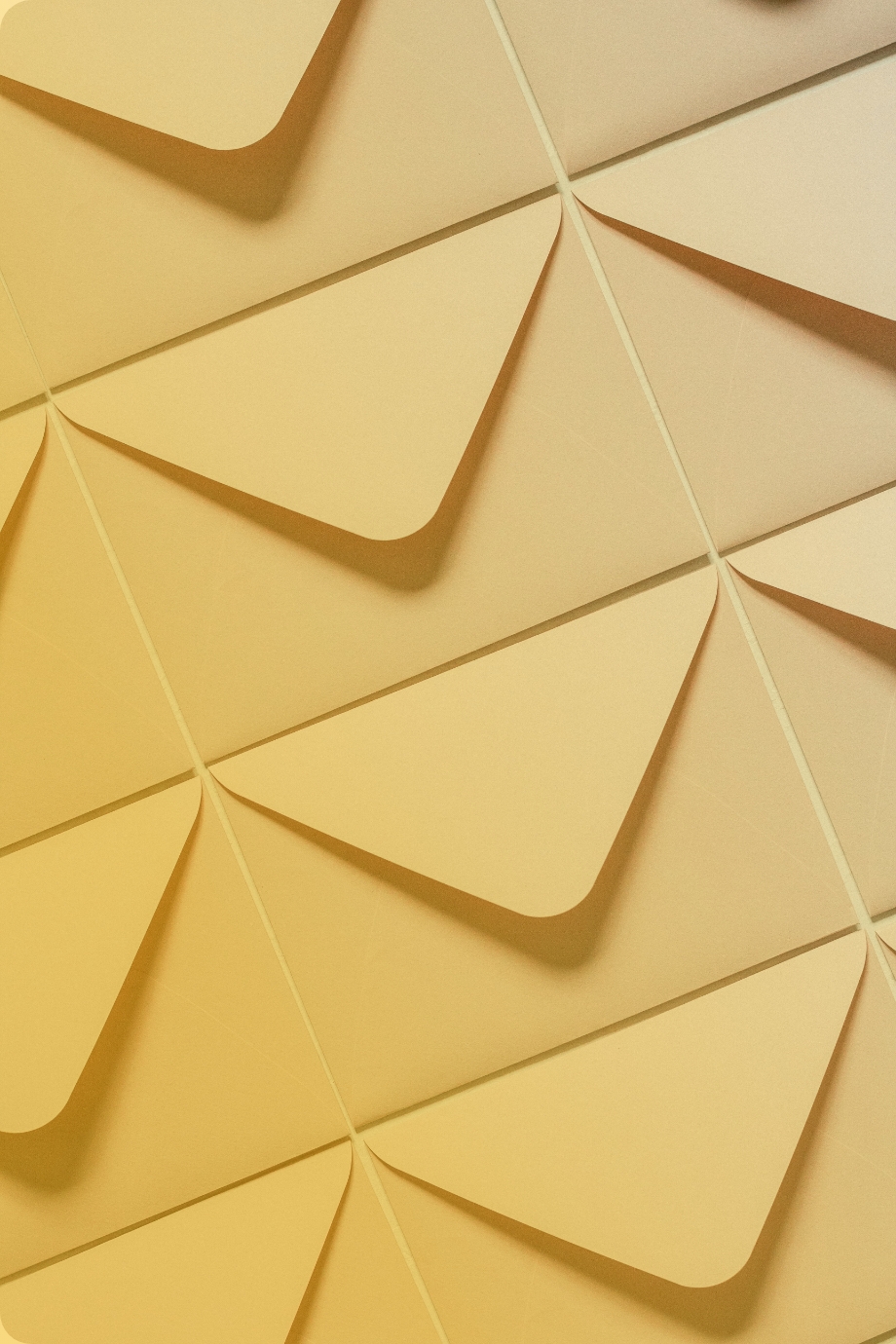 Keep in touch with the
latest legal actuality with our Newsletter