Anticipating and Managing Client Challenges
August Debouzy lawyers provide expert guidance to French and international clients undergoing restructuring operations.
We will make your business our priority to ensure that the restructuring process is a success, whether it be debt restructuring and recovery or liquidation proceedings.

Working with our specialized departments, our restructuring team is equipped to handle complex cases for debtors, creditors, and investors.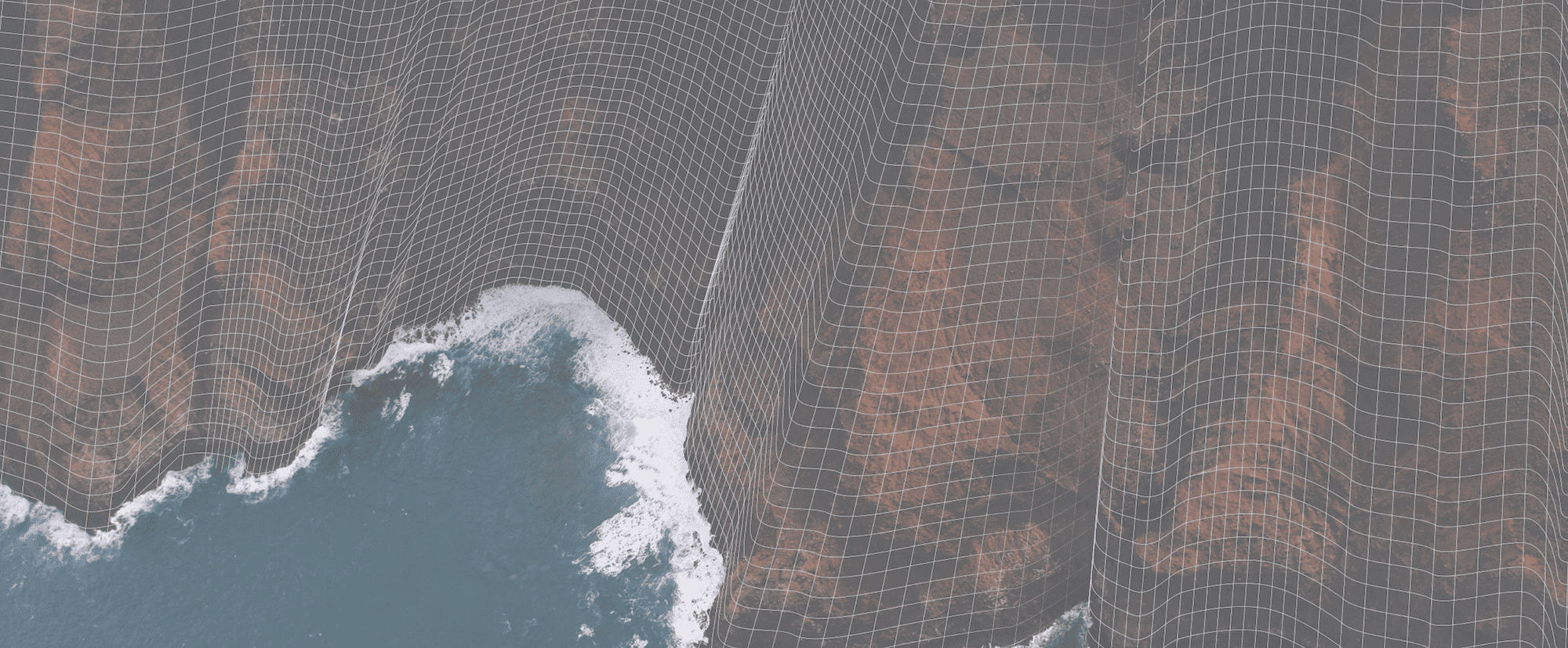 Interventions
Providing key assistance during insolvency proceedings

Assistance with distressed acquisitions

Debt Restructuring

International Acquisitions and Restructuring

Insolvency Litigation
Providing key assistance during insolvency proceedings
We offer tailored legal services for executive clients facing insolvency and restructuring challenges. Utilizing both amicable and judicial solutions, including conciliation, safeguard, recovery or liquidation, our team will support clients every step of the way to ensure optimal outcomes.
Assistance with distressed acquisitions
Working alongside top investors both in France and abroad, our team provides vital support to companies pursuing the acquisition of distressed businesses. Thanks to our wide-ranging due diligence capabilities, we can lead risk analysis processes, negotiating on your behalf, drafting key documents, and presenting takeover offers.
Debt Restructuring
We offer premier debt negotiation services for businesses of all sizes, including SMEs and large international groups. No matter the industry, we have extensive experience with all forms of preventive and collective procedures.

As such, we will work alongside primary creditors and key business partners to uncover the best solution for our clients.
International Acquisitions and Restructuring
Many of our lawyers are admitted to at least one foreign bar, ensuring elite services for our internationally focused clients.

We also collaborate closely with a network of prominent international law firms, to support clients with both domestic and cross-border issues.

This has enabled us to support firms based overseas looking to acquire distressed French companies or restructure their subsidiaries.
Insolvency Litigation
Our team has extensive expertise in the management of corporate restructurings, including the identification and prevention of social, competitive, criminal, and environmental issues.
Team
Working languages: French, English, Italian, Spanish
Rewards
Legal 500

Option Droit & Affaires

Décideurs

Best lawyers

IFLR 1000
Under the management of Laurent Cotret, August Debouzy's team has recently acted for a number of debtor companies in the negotiation of "pre-pack" insolvency sales and in mergers and acquisitions and debt refinancing, particularly in the industrial, press and retail sectors.
"August Debouzy's Laurent Cotret advises debtors on several major restructuring and insolvency cases. The practice also acts on a good volume of smaller insolvency matters and takes on work for shareholders, commercial partners and investors. Finally, the practice assists with asset take-over bidding on distressed companies."
Legal 500 EMEA/Paris
Businesses in difficulty
Tier 3
Option Droit & Affaires
Insolvency proceedings
Tier 3
Option Droit & Affaires
Prevention of difficulties and debt renegotiation
Tier 3
Décideurs stratégie finance droit
Insolvency proceedings – Occasional and regular participants
Highly recommended
Décideurs stratégie finance droit
Restructuring
Highly recommended
• Laurent Cotret
• Julien Aucomte

IFLR 1000
Restructuring
Tier 4/5