Working with you to anticipate and manage difficulties
Our teams advise French and foreign clients on all kinds of restructuring operations, whether in relation to taking preventive action when the first difficulties arise (restructuring liabilities, etc.) or in implementing insolvency procedures (administration, compulsory liquidation, etc.).
Working collaboratively with our other departments, our dedicated team handles complex restructuring cases, not only for debtors and creditors, but also for investors, for example when acquiring subsidiaries or taking equity stakes in businesses in the process of being restructured.
Our lawyers are recognized for their knowledge and availability and have leading expertise in the relevant areas of practice and in their clients' business sectors. Their innovative approach and capacity for innovative thinking enable them to offer a very special service to business clients both in the public and private sector.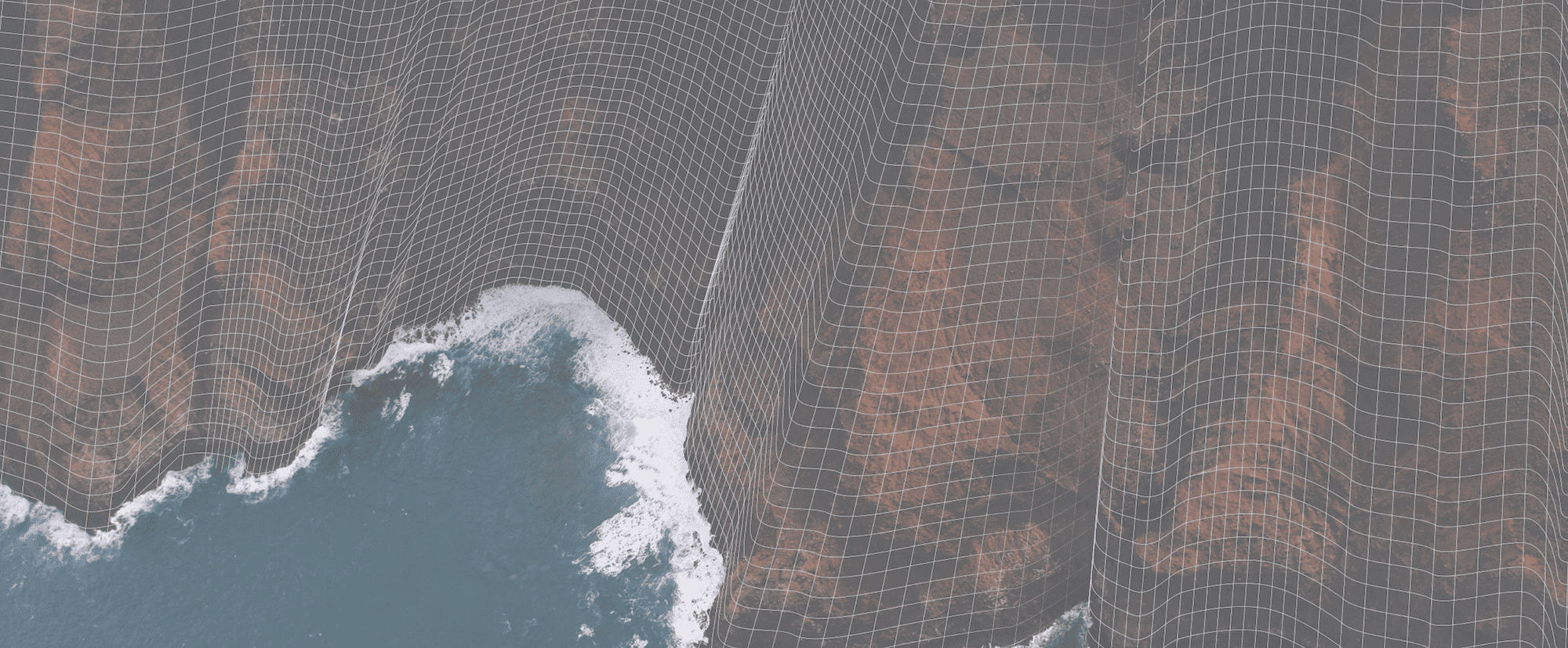 Interventions
Assisting businesses and their managers at every stage of insolvency proceedings

Assistance with distressed acquisitions

Debt restructuring and renegotiation

International restructuring

Insolvency litigation
Our expertise in the restructuring of businesses allows us to provide tailor-made support and assistance to managers on a daily basis, to help them overcome the difficulties encountered by their company. Depending on our clients' needs, we can direct them towards amicable solutions such as conciliation, or to legal solutions such as protection procedures, administration, or liquidation.
We work with investors and large French companies wishing to take over companies in difficulty or to invest in them in the context of recovery operations. Throughout the process, our team of experts helps them to analyse the risks (whether financial, social or environmental), to negotiate with procedural bodies, to draft documentation and to submit the takeover bid.
Our team can act in debt negotiations with the principal creditors and partners of companies in difficulty. It can assist companies of all kinds (VSBs, SMEs and major international groups) operating in all business sectors. Its thorough knowledge of the whole range of preventive and insolvency procedures allows it to act rapidly to put the appropriate solutions in place.
Several of our lawyers are members of foreign bar associations and our firm has established partnerships with recognized firms around the world. This gives us the ability to assist our clients with their transactions in Europe and internationally and to advise companies wishing to acquire a distressed French structure or to restructure their subsidiaries.
Our team has recognized expertise in the handling of disputes relating to restructuring operations, whether concerning employment, competition, criminal or environmental matters.
Team
Working languages: French, English, Italian, Spanish
Rewards
Legal 500

Option Droit & Affaires

Décideurs

Best lawyers

IFLR 1000
Under the management of Laurent Cotret, August Debouzy's team has recently acted for a number of debtor companies in the negotiation of "pre-pack" insolvency sales and in mergers and acquisitions and debt refinancing, particularly in the industrial, press and retail sectors.
"August Debouzy's Laurent Cotret advises debtors on several major restructuring and insolvency cases. The practice also acts on a good volume of smaller insolvency matters and takes on work for shareholders, commercial partners and investors. Finally, the practice assists with asset take-over bidding on distressed companies."
Legal 500 EMEA/Paris
Businesses in difficulty
Tier 3
Option Droit & Affaires
Insolvency proceedings
Tier 3
Option Droit & Affaires
Prevention of difficulties and debt renegotiation
Tier 3
Décideurs stratégie finance droit
Insolvency proceedings – Occasional and regular participants
Highly recommended
Décideurs stratégie finance droit
Restructuring
Highly recommended
IFLR 1000
Restructuring
Tier 4/5