To meet its clients' needs, August Debouzy has developed a cross-disciplinary know-how in all areas of law, thanks to expert lawyers with the required skills and industrial experience, whether in human or animal health, cosmetics, artificial intelligence, or well-being.
Our teams advise our clients at all stages in the life cycle of a health product and the development of a company operating in this sector. Our experience enables us to assist our clients with all issues they face. With the aim of advising them in a pragmatic and constructive manner, we deal with all issues, whether in intellectual property, public procurement, or development of e-health, for example.

We have acquired and developed our know-how alongside pharmaceutical laboratories, biology laboratories, animal health laboratories, cosmetics players, BioTech / MedTech, and with health institutions.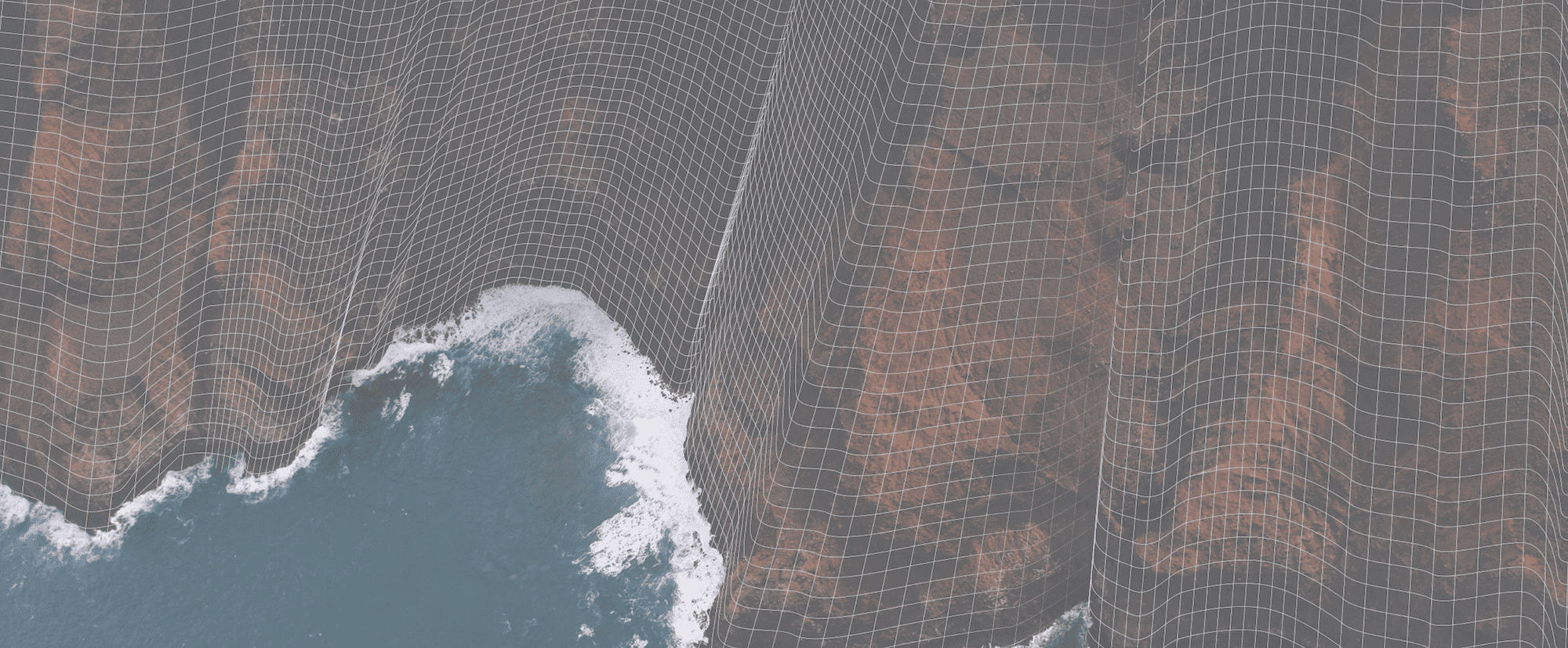 Interventions
Industrial property

Intellectual property

Employment law

Acquisitions, disposals, and restructurings

Competition law

Commercial and international contracts

Technology, digital, and data protection

Regulatory

Relationship with the supervisory authorities (ANSM, ARS)

Litigation and alternative dispute resolution
Brevets : accompagnement en contentieux et précontentieux, en valorisation, en licensing, en négociation
Rédaction de contrats, de demande de brevet (dispositifs médicaux, logiciels appliqués au médical…)
Conseil et contentieux des inventions de salariés  
Protection des actifs immatériels, dessins et modèles, innovations, algorithmes  

Protection par le droit d'auteur  
Protection des entreprises contre le vol, la divulgation illicite des données relevant du secret des affaires  

Contractualisation du droit de propriété intellectuelle

Commercialisation de propriété intellectuelle : accord de confidentialité, recherche d'antériorité, négociation du contrat de licence avec l'entité (licencié), établissement du contrat de licence  

Procédure contre l'atteinte aux droits de la propriété intellectuelle  

Lutte contre la contrefaçon  
Accompagnement dans la procédure de licensing  
Structuration juridique, pactes d'associés, intéressement au capital, aide au développement de projet entrepreneurial, vérification de due diligence 

Identification des investisseurs, négociation, élaboration de planification des cycles de financement avec les outils adaptés 
Rédaction contrats de supply  

Aide choix fournisseur, établissement contrat fournisseur (rédaction, clauses particulières, clauses de rupture, clauses de garantie) 
Ouverture à l'international  

Marketplace, plateforme, partenariats (intégration de systèmes d'intelligence artificielle) 

Pricing
Protéger la confidentialité et la sécurité des données 

Mise en conformité RGPD, loi Informatique et Libertés 

Identifier et cartographier les flux de données  

Règles concernant l'hébergement des données personnelles de santé  
Mise en conformité européenne : marquage CE   

Mise en conformité avec le DSA  

Relations avec les autorités de santé
​​​​​

Publicités y compris celles relatives aux dispositifs médicaux et médicaments  

Prise en charge prestations médicales

Conseil pour la mise en place d'essais cliniques ou recherches médicales 

Accompagnement en matière de règlementation anti-cadeaux et transparence 

​​​​​Relations avec les autorités de tutelle (ANSM, ARS)
Résolution de contentieux  

Gestion des risques de responsabilité en cas de dommages sur patients liée à l'intelligence artificielle 

Clauses de garantie dans les contrats B to B pour les dispositifs IA (recherche, déploiement…)