August Debouzy has an extensive understanding of current sports business issues.
Our lawyers have significant experience through our close relationships with high-profile governing bodies, clubs and brands involved in this sector. Our teams provide both advisory and litigation support to sports companies, sports clubs, sports brands, athletes, federations, and sports media groups.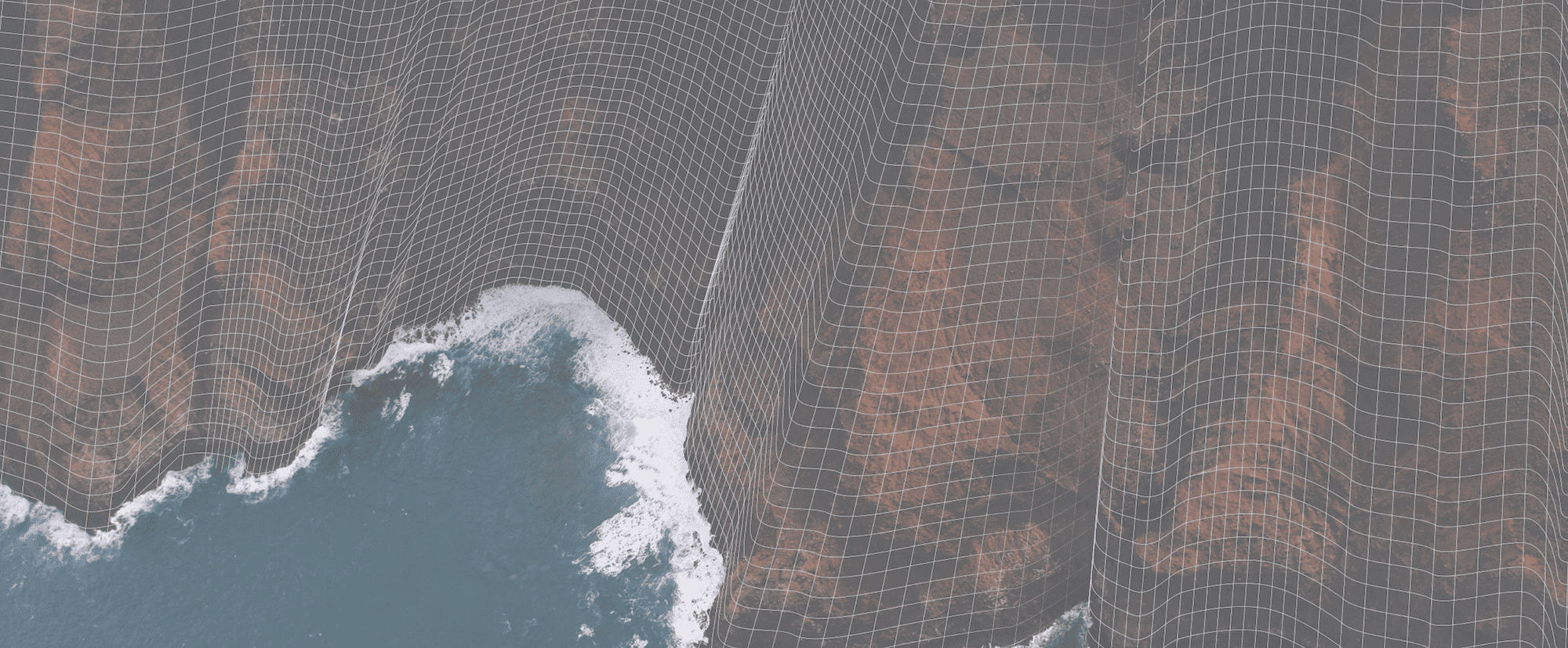 Interventions
Legal and financial structuring of sports groups

Drafting and negotiating contracts

Protection of the intellectual property rights

Advising sports media groups

Assisting professional clubs and athletes

Employment and labor matters

Administrative and public law, urban planning law
Sponsorship contracts and related athletes advertising
of sports companies and athletes, and image rights
on legal considerations related to their activity, including image rights, defamation, and regulatory issues
in disputes and litigation related to their performance, image rights and contractual arrangements
fixed-term employment contracts, work secondments, expatriation packages, etc.