A hub of expertise dedicated to the real estate industry
Thanks to a multidisciplinary team of partners, counsels and associates, we assist all players in the real estate industry with their transactional work for all types of assets (offices, retail, logistics, hotels and alternative assets).

We provide our clients with tailor-made teams that deliver efficient and targeted advice in all areas of real estate transactions and construction projects, including real estate investment (acquisition and disposal of assets and companies), corporate real estate (investment agreements, shareholder agreements, and related types of agreements), real estate financing (including debt restructuring), development and construction transactions, promotion, urban planning and environment, asset management and commercial leases, fund and tax structuring, as well as litigation and pre-litigation.

Acting regularly on both sides of the negotiating table, we have a holistic view of market practices, which allows us to take a pragmatic and flexible approach to carrying out transactions.

We act for investors, private equity funds, asset managers, family offices, lenders, developers, landlords and users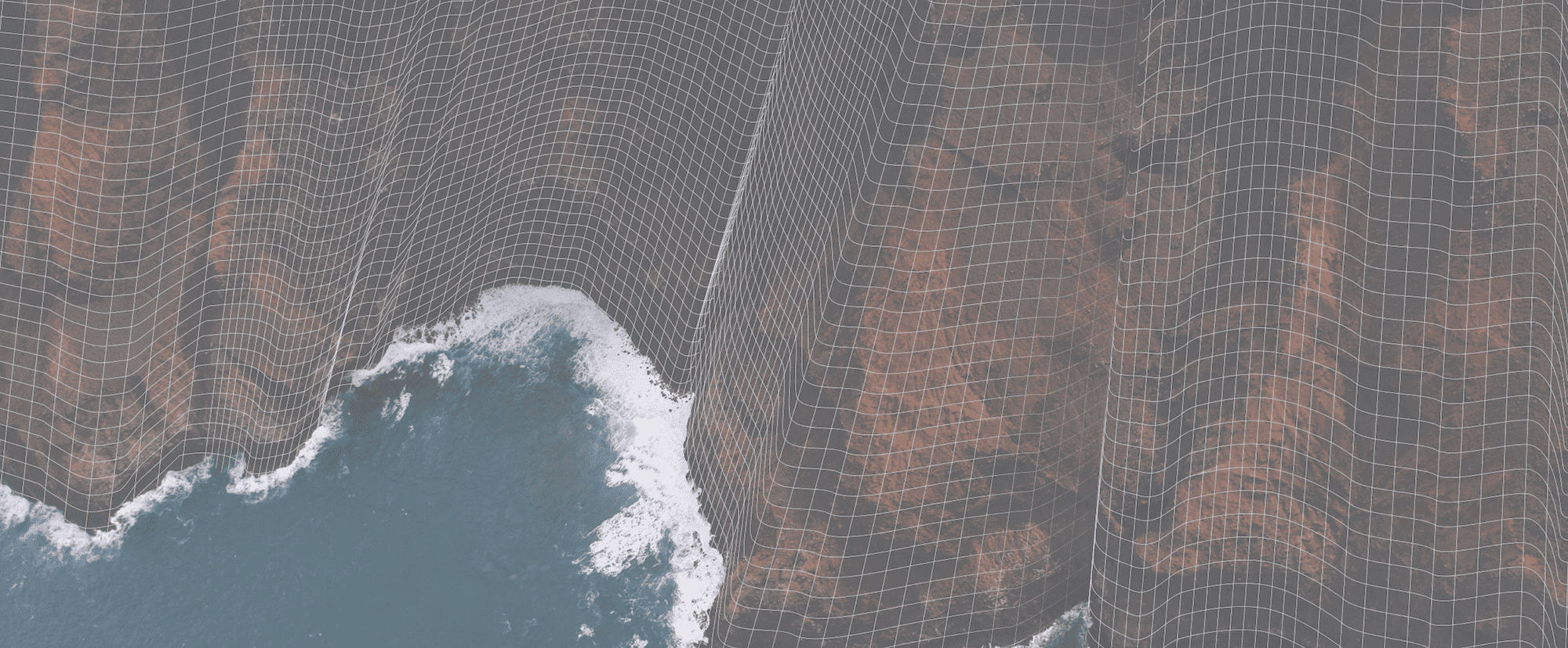 Interventions
Real estate transactions

Corporate real estate

Financing and debt restructuring of real estate assets

Development, construction and rehabilitation

Real estate tax

Asset management

Urban planning and environment

Pre-litigation and litigation
We advise French and foreign investors on their real estate transactions (acquisitions/disposals) involving all types of assets and real property companies. We work with you throughout all stages of the project, from legal structuring to finalization.
We act on complex corporate real estate transactions - joint ventures, shareholder agreements, as well as all private equity or M&A transactions related to the real estate sector or real estate funds.
We assist financial institutions in their real estate project finance transactions and work alongside investors in the financial structuring of transactions.
Our dedicated restructuring team handles complex restructuring cases with debtors and creditors.
Our team is at your side for your large-scale planning and development projects, including brownfield redevelopment projects and all aspects of urban planning and public law aspects related to these operations.

Our team can assist you with the contractual aspects of all construction, development, restructuring and asset rehabilitation operations, including property development contracts, general contractor contracts, project management and design contracts, inspection office contracts, architect contracts and consultancy contracts.
Our team of tax specialists has developed recognized expertise in the taxation of the real estate sector. We can assist you with all your tax issues at all stages of your projects:
- Structuring of acquisition transactions
- Pre-transaction audits
- Project financing
- Taxation of capital gains and rental income
- Taxation of real estate investment companies, SIICs, OPCIs
- Local taxes (CET, property taxes, office taxes, etc.)
- Real estate VAT, registration fees, taxes on property dealers' profits
- Renovation
Our lawyers advise on the drafting and negotiation of all types of leases, in particular commercial leases and leases in future state of completion, on behalf of both owners and tenants, as well as on the contractual aspects of restructuring and renovation work on assets and on all types of contracts relating to the management of the building.
We provide assistance to companies and public authorities on all matters relating to urban planning and development law and environmental law. We handle environmental issues related to real estate projects, including ICPE regulations, amiante regulations, waste regulations, water regulations, soil and subsoil contamination and brownfield redevelopment.
Our lawyers have built their reputation on their ability to propose innovative litigation strategies in all sectors of activity. We assist our clients in the search for negotiated solutions as well as in the pre-litigation and litigation management of all types of real estate disputes.
Rewards
Legal 500 EMEA/Paris 2021

Chambers & Partners 2021

Who's Who Legal 2021

Décideurs 2021
Legal 500 EMEA/Paris 2021
Team ranking
Tier 3
Legal 500 EMEA/Paris 2021
Guillaume Aubatier
Next Generation Partner
Chambers & Partners 2021
Team ranking
Band 4
Chambers & Partners 2021
Individual ranking
Band 3
Who's Who Legal
Guillaume Aubatier - Real Estate 2021
National Leader and Global Leader
Décideurs 2021
Real Estate Asset Management/Leases
Excellent
Décideurs 2021
Real Estate Disputes
Excellent
Décideurs 2021
Real Estate Investment
Strong Reputation
Décideurs 2021
Real Estate Development and Construction
Strong Reputation
Décideurs 2021
Real Estate Financing
Strong Reputation