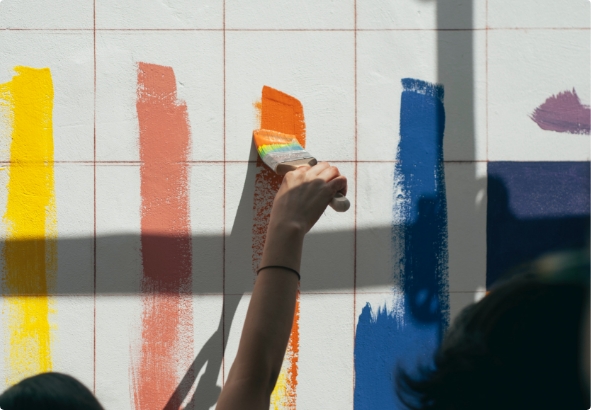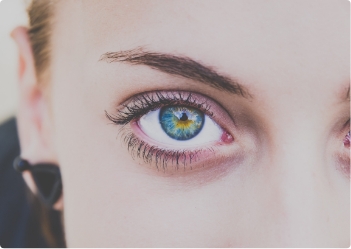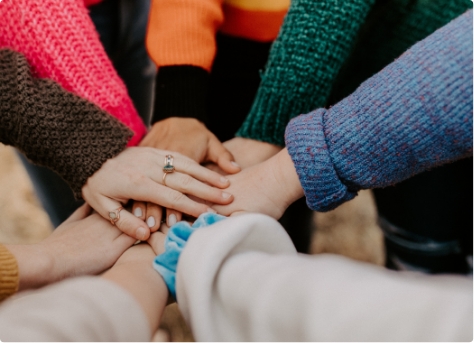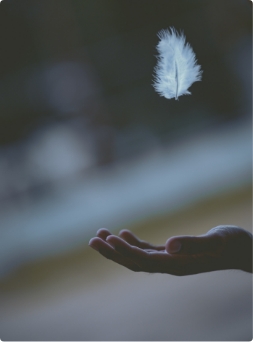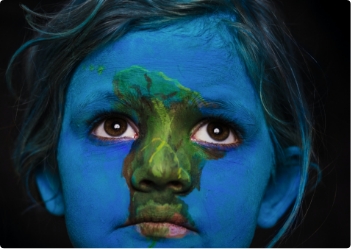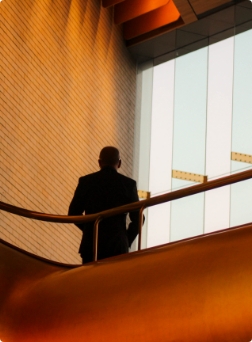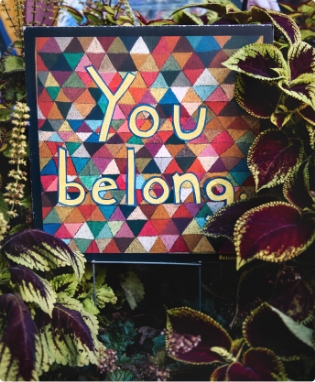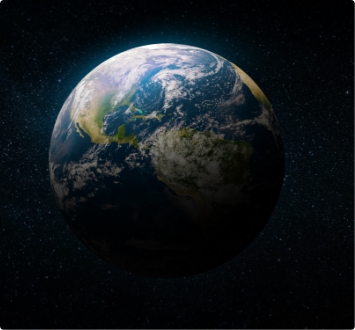 Attention to the respect for human rights in the exercise of economic activities is becoming increasingly important within companies.
This trend has been driven primarily by changes in the legal environment, namely:
national laws and regulations governing the operations of companies
multilateral and European legal instruments defining and enriching the standards and yardsticks in this area
The ongoing negotiations on the directive on the duty of care of companies, as well as the recent initiatives to prohibit the trade of products resulting from forced labor, are an illustration of this.

Any human rights violations by companies expose them both to the risk of legal action and to reputational damage.

It is therefore important that they have a precise and in-depth knowledge of the normative framework applicable to them and of likely changes in the law in order to:
anticipate
evaluate precisely the impact and then adapt their organization, their internal procedures and their production methods if necessary
ensure that their business activities comply with the rules
make known their attachment to ensuring respect of human rights
To advise you on these different points, our teams are constantly on the watch for legislative and case law developments and relevant European and international negotiations. Our analysis guarantees you a level of insight and alerts adapted to your business or sector(s).
Our lawyers have the complementary skills needed to meet the challenges of prevention and the emergence of risks related to human rights violations generated by your economic activity: compliance, crisis management and dispute resolution, labor and employment law, European law, public law and environmental law.
"
Our legal expertise and our experience of the organizational challenges facing businesses allow us to answer your questions and address your concerns regarding human rights. To help you implement better business practices in your line of business, we work with your teams to define the strategy adapted to your challenges, whether related to your activity, your industry, your intermediaries and subcontractors or your geographical locations.
We are there to help you anticipate and act
The types of situations likely to give rise to a human rights violation are typically complex, and involve a wide range of geographic, legal and political contexts. Our lawyers advise and defend French and international companies in all sectors of activity. They also work closely with partner law firms abroad whenever required.
We handle the full range of issues facing clients and help them develop their corporate and governance policies on human rights.
Anticipation
Constant monitoring and analysis of legislative developments in France, Europe and around the world

Carrying out of due diligence of existing situations in terms of respect for human rights, by evaluating practices in relation to the relevant legal framework for impact

Analysis of relationships within the company (between a parent and its subsidiaries) and between the company and its partners (intermediaries, clients and subcontractors)

Identification of the opportunities offered by the evolving legislative framework in the field of human rights

Assistance with the strategy to be followed as you conduct business
Compliance
Identification of the standards applicable to your activity, and to your business dealings in the different countries in which you operate, as applicable

Compliance with applicable legislation and in particular with the law relating to the duty of vigilance (codes of conduct, standard contractual clauses, etc.)

Review and adaptation of subcontracting, production, delivery/supply contracts to take into account your obligations in order to prevent risks

Review and/or establishment of efficient methodologies for identifying risks related to the prevention of various forms of forced labor and compliance with basic employment rights obligations

Training provided to your teams on topics relating to human rights, climate and health, and to European and international legislative aspects depending on the geographic scope of your operations
Risk of compliance failure risk
Definition of possible scenarios in the event of a legal crisis, whether civil of criminal

Anticipation of potential reputational crisis and mobilization of internal and external resources (lawyers and communicators)
Liability claims
Assistance in civil cases involving absence of a due diligence plan

Assistance in criminal cases in case of a human rights violation claim

Defense of your interests before the European and international courts whenever required
Our team
Compliance
Litigation – White-collar crime
European law
Employment law
Public law and environmental law